DONALD BIZUB
2019 LA500
Monday, May 20, 2019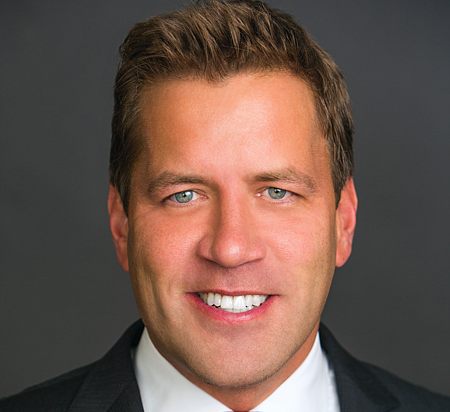 Chief Executive, Western International Securities Inc.
THE LATEST: In the past year, Bizub oversaw the launch of Western International Securities' new client portal. The company also held its Tahoe Symposium.
BACKGROUND: Bizub leads Western International Securities, a financial services and advisory firm founded in 1995. The firm counts more than 400 brokers in its roster, with dozens of locations in the United States. It uses database research to provide market analysis on thousands of investment opportunities. Bizub joined Western International Securities in 1996 as executive vice president. He had a brief stint as the firm's chief financial officer before becoming CEO in 1998.
WORTH NOTING: Bizub previously served as president of the Securities Industry Management Association of Southern California. He also served on the National Association of Independent Brokers' board.
YEARS ON THE LA500: 1
For reprint and licensing requests for this article, CLICK HERE.