DERYCK VAN RENSBURG
2019 LA500
Monday, May 20, 2019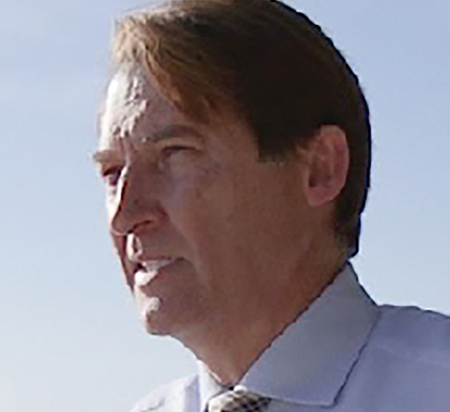 Dean, Graziadio School of Business, Pepperdine University
THE LATEST: Last year, van Rensburg announced the launch of Pepperdine's executive doctorate of business administration degree. The program is designed for senior executives and includes a series of weeklong residential sessions at Pepperdine's Malibu campus combined with online learning, directed instruction and self-paced assignments.
BACKGROUND: Van Resnburg joined the university in 2016 following a three-decade career in international business. Before Pepperdine, he worked for corporations such as Coca Cola Co. and Unilever PLC. At Coca-Cola, van Rensburg served as president of global ventures and as president of venturing and emerging brands. He currently sits on the board of coffee technology and manufacturing company Tierra Nueva Fine Cocoa.
WORTH NOTING: The South Africa native holds degrees from the University of Manchester, the University of Bath and Rhodes University.
YEARS ON THE LA500: 2
For reprint and licensing requests for this article, CLICK HERE.