DAVID CALLIS
2019 LA500
Monday, May 20, 2019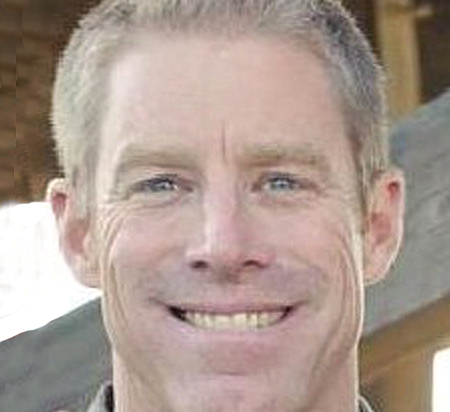 Senior Vice President and Southern California Region Manager, Swinerton Builders
THE LATEST: Swinerton Builders, a company with a 131-year history of building and restoring iconic buildings across the country, has had a busy 12 months. Callis' company landed a $209 million contract to design and construct the Intermodal Transportation Facility–West parking structure near Los Angeles International Airport, as well as a $58.8 million design-build contract with the city of Long Beach for the Terminal Improvements Project at Long Beach Airport.
BACKGROUND: Callis joined the company in 2002, previously serving as vice president of construction company MBK/Haskell. He graduated from Long Beach State.
WORTH NOTING: Swinerton has worked on such historic sites as the US Grant Hotel in San Diego, the Bank of America Center in Pasadena, the de Young Museum in San Francisco and the University Club at USC.
YEARS ON THE LA500: 4
For reprint and licensing requests for this article, CLICK HERE.