CHRIS SILBERMANN
2019 LA500
Monday, May 20, 2019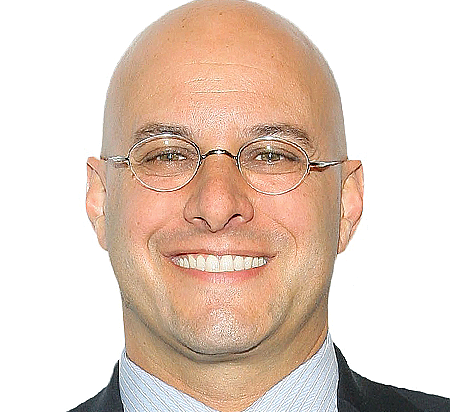 Partner, ICM Partners
THE LATEST: Like other leaders at the town's top talent agencies, Silbermann is working to adapt ICM in an era of change, including the agencies' ongoing battle with the Writers Guild of America. Silbermann is also working to expand ICM through acquisitions, and continues to serve as an agent for clients such as Vince Gilligan and Shonda Rhimes.
BACKGROUND: Silbermann joined Century City-headquartered ICM Partners as co-president in 2007. He came on board after ICM bought TV production studio and agency Broder Webb Chervin Silbermann, where he had been managing partner since 1992. Silbermann graduated from UC Berkeley and serves on the school's board of trustees. He was previously president of the Hollywood Radio and Television Society.
WORTH NOTING: Silbermann has been honored with a Heart & Humanity Award for his contributions to the nonprofit CoachArt, which pairs children with chronic illness with volunteer coaches in athletic and artistic professions.
YEARS ON THE LA500: 3
For reprint and licensing requests for this article, CLICK HERE.