BOB GAZZALE
2019 LA500
Monday, May 20, 2019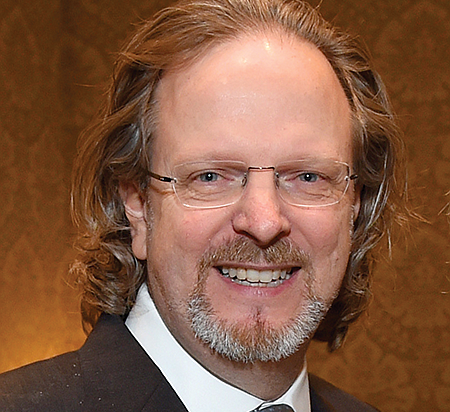 Chief Executive, American Film Institute
THE LATEST: In March, Gazzale and the American Film Institute received a $350,000 grant from the National Endowment for the Humanities to study gender parity in American film history. The initiative will look at gender roles in AFI's collection of more than 500,000 films.
BACKGROUND: Gazzale is a film historian and TV producer who became AFI's third president and CEO in 2007. He has been with AFI since 1992. The institute is a research and preservation organization as well as an educational institution. Alumni of the AFI Conservatory include directors Darren Aronofsky, Patty Jenkins, David Lynch and Terrence Malick.
WORTH NOTING: Gazzale received an Emmy Award for outstanding variety special in 2013 for "AFI Life Achievement Award: A Tribute to Mel Brooks"
YEARS ON THE LA500: 1
For reprint and licensing requests for this article, CLICK HERE.