AUBREY CHERNICK
2019 LA500
Monday, May 20, 2019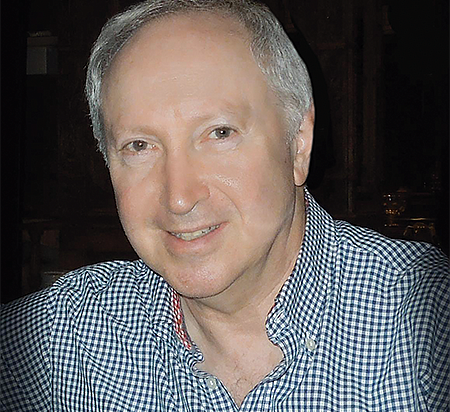 Founder, NC4
THE LATEST: In March, conservative news site PJ Media, which counts Chernick as its majority owner, was sold to Salem Media. With the sale, PJ Media joins the Townhall media portfolio of conservative online sites, including Townhall, RedState and Bearing Arms.
BACKGROUND: Chernick founded El Segundo-based NC4, a company that provides public-safety and cybersecurity software for a client roster that includes federal, state and local law enforcement and homeland security agencies as well as a range of private-sector businesses. He launched systems management software company Candle Corp. in 1976 and sold it to IBM in 2004. He started NextGen Crowdfunding, a venture aimed at helping entrepreneurs identify new ways to raise capital via equity crowdfunding, in 2015.
WORTH NOTING: Chernick and his wife, Joyce, use their Candle Foundation to support a number of causes, including the Reading to Kids Program, Team LA and Children Uniting Nations.
YEAR ON THE LA500: 2
For reprint and licensing requests for this article, CLICK HERE.