ASHTON KUTCHER
2019 LA500
Monday, May 20, 2019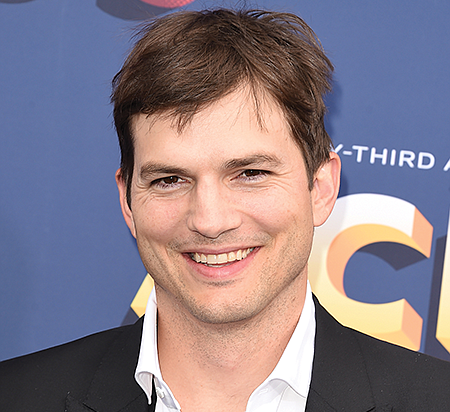 Partner, A-Grade Investments; Partner, Sound Ventures
THE LATEST: Having made a successful transition from actor to venture capitalist, Kutcher was an early investor in Uber, the ride- hailing app that went public in May.
BACKGROUND: Kutcher has invested in multiple high-profile technology startups, both individually and with investment funds. He co-founded A-Grade Investments in 2010 with entertainment executive Guy Oseary and billionaire investor Ron Burkle. Notable early investments by Kutcher include Skype Inc., Airbnb Inc. and Uber Technologies Inc. Kutcher and Oseary in 2015 launched another investment company, Sound Ventures. Kutcher began his career as a model before joining the Fox sitcom "That '70s Show." He has starred in numerous TV shows and movies.
WORTH NOTING: Kutcher supports several causes including helping anti-sex trafficking efforts and education initiatives in his home state of Iowa.
YEAR ON THE LA500: 4
For reprint and licensing requests for this article, CLICK HERE.