ARTHUR COPPOLA
2019 LA500
Monday, May 20, 2019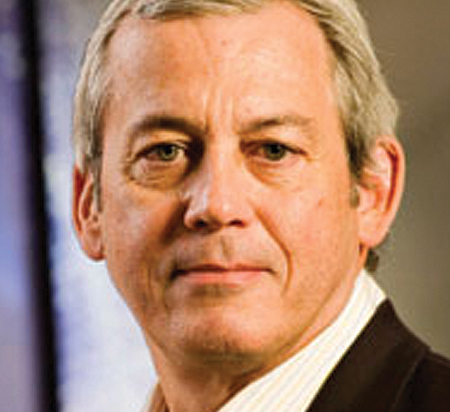 Chairman and Former Chief Executive, Macerich
THE LATEST: In 2018, Coppola announced he would retire from his leadership positions after 42 years with Macerich and its predecessor. Thomas O'Hern, Macerich's chief financial officer, treasurer and senior executive vice president, replaced Coppola at the beginning of 2019. Macerich in 2018 had 48 retail properties, totaling 54 million square feet. Since the company's initial public offering through the end of 2017, Macerich has delivered total shareholder return of 1,415%.
BACKGROUND: Coppola had been chief executive of Macerich Co. since 1993 and grew the Santa Monica-based company from a privately held real estate enterprise into a publicly owned regional mall powerhouse that's part of the S&P 500. The company's portfolio of retail properties includes Southern California shopping centers Santa Monica Place, The Oaks in Thousand Oaks and Pacific View in Ventura.
WORTH NOTING: In 2018, Macerich formed a joint venture with Hudson Pacific Properties to redevelop the 600,000-square-foot Westside Pavilion to include a mix of creative office, entertainment and retail space.
YEARS ON THE LA500: 4
For reprint and licensing requests for this article, CLICK HERE.