ALEX MERUELO
2019 LA500
Monday, May 20, 2019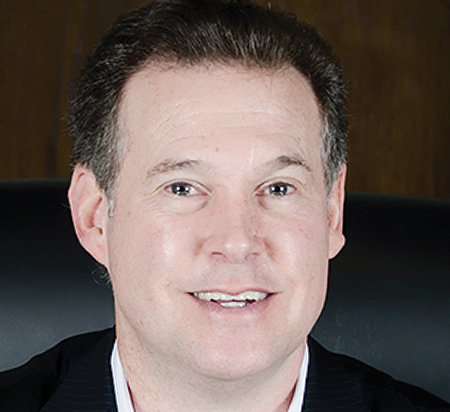 Principal, Meruelo Group
THE LATEST: The Meruelo Group recently purchased the SLS Las Vegas Hotel & Casino for an undisclosed amount from San Francisco-based real estate investment management firm Stockbridge Capital Group. Meruelo plans to upgrade the luxury space's rooms, pools, casino floor and entertainment venues. Meruelo's company also recently acquired radio station KLOS-FM (95.5), adding the classic rock station to a local roster that includes KPWR-FM (105.9) and KDAY-FM (93.5).
BACKGROUND: Although he was born in New York, Meruelo was raised in Los Angeles and graduated from Long Beach State. He founded Downey-based management firm Meruelo Group in 1986 and has built a diverse portfolio of companies in construction and engineering, hospitality and gaming, television, radio, real estate, food services, and private equity. The son of Cuban immigrants, Meruelo got his start in his father's tuxedo business.
WORTH NOTING: In his early 20s, Meruelo opened pizza parlors catering to Latinos in the United States with toppings such as chorizo and jalapenos. Before he was 30, La Pizza Loca Inc. had 12 locations and $10 million in sales.
YEARS ON THE LA500: 4
For reprint and licensing requests for this article, CLICK HERE.