ALEX CAPUTO-PEARL
Monday, May 20, 2019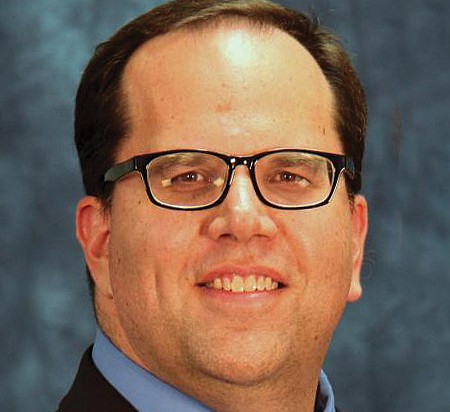 President, United Teachers Los Angeles
THE LATEST: In January, Caputo-Pearl went toe-to-toe with the Los Angeles Unified School District when his union, United Teachers Los Angeles, voted to strike for the first time since 1989. After a nearly weeklong walkout, UTLA reached agreement with the nation's second largest school district on a contract that raised teacher salaries, reduced class sizes and added school nurses and counselors.
BACKGROUND: Caputo-Pearl spent 22 years teaching in the Compton and Los Angeles school districts, including a long stretch as a history teacher at Crenshaw High School. He was elected president of UTLA in 2014 with 80% of the vote and won a second term in 2017 with 82% of the vote. He earned a bachelor's degree in political science from Brown University and a master's degree in urban and regional planning from UCLA.
WORTH NOTING: Caputo-Pearl began his teaching career when he joined Teach for America in 1990.
YEARS ON THE LA500: 3
For reprint and licensing requests for this article, CLICK HERE.