ALAN BERGMAN
2019 LA500
Monday, May 20, 2019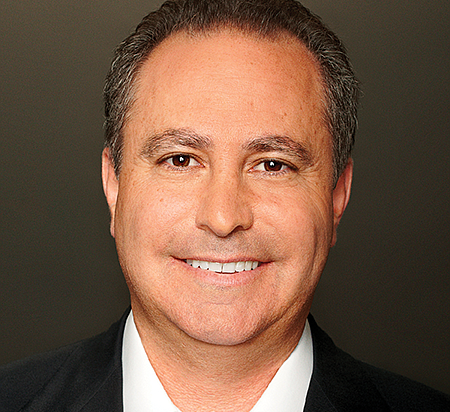 Co-Chairman, Walt Disney Studios
THE LATEST: Two months after Disney completed its $71.3 billion acquisition of 21st Century Fox this year, Bergman was promoted to co-chairman of the supersized company. In his new role, Bergman will help guide Disney's expansive empire, which now includes Fox's movie and television studios, full control of Hulu, and the upcoming launch of the Disney Plus streaming service.
BACKGROUND: Bergman has been with Disney since 1996, starting as a director in the corporate controllership group. He was named president of Walt Disney Studios in 2005, and under his leadership it became the first studio to cross the $7 billion mark in box office receipts in a calendar year in 2016. The following year Disney surpassed $6 billion — the first time a studio topped $6 billion in ticket sales in consecutive years.
WORTH NOTING: In 2018, Disney released three films that took in more than $1 billion at the box office: "Black Panther," "The Incredibles 2" and "Avengers: Infinity War."
YEARS ON THE LA500: 4
For reprint and licensing requests for this article, CLICK HERE.