AHMED ENANY
2019 LA500
Monday, May 20, 2019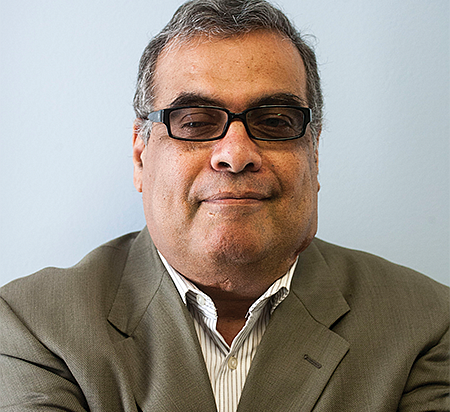 Chief Executive, Southern California Biomedical Council
THE LATEST: The biotech trade organization will host at least 40 bioscience companies from Southern California in September at its 21st annual SoCalBio Conference in Long Beach.
BACKGROUND: Enany runs the association, which spans biotech, medical tech, in vitro diagnostic device and digital health businesses across Southern California. The organization hosts programs to help local firms raise capital and find partners and other services. SoCalBio also promotes technology transfer and workforce training. Enany is on the advisory board of the California Technology Council and is a strategic partner at the UCLA Business of Science Center.
WORTH NOTING: Last year, digital health and bioscience companies in the greater L.A. region attracted more than $1 billion in private equity funding, according to SoCalBio.
YEARS ON THE LA500: 4
For reprint and licensing requests for this article, CLICK HERE.