Senior Execs Exit MedMen, Former CFO Files Wrongful Termination Suit
Wednesday, May 15, 2019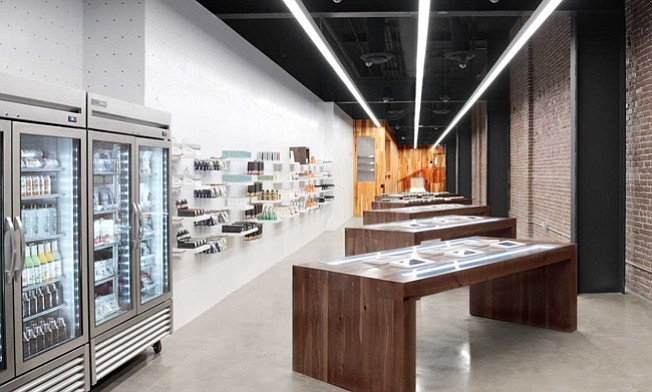 Three senior executives of Culver City-based MedMen Enterprises Inc. have departed in recent weeks amid the backdrop of nearly 100 employees who have left the cannabis retailer since January, according to filings.
MedMen Chief Executive officer Adam Bierman disclosed in an April 19 press release that MedMen General Counsel LD Sergi Trager and Chief Operating Officer Ben Cook have resigned.
Daniel Yi, senior vice president in charge of MedMen's corporate communications, also left.
The departures come nearly four months after MedMen was hit with a wrongful termination lawsuit in late January from the former MedMen Chief Financial Officer James Parker, who claimed he was stripped of his powers and unable to do his job. The suit is pending in the Los Angeles County Superior Court.
In February, Bierman said in a company blog post that the claims are "malicious and designed to get attention for what is a meritless lawsuit." He wrote that the allegations "fly in the face of our core values," and that MedMen runs one of the "most diverse workforces of any company, not just in cannabis."
MedMen operates in California, Nevada, New York, Arizona and Illinois. In April, the company projected third-quarter revenues of $36.6 million for the period ended March 30. The company is expected to post its final results on May 29.
Bierman could not be reached for comment.
Finance reporter Pat Maio can be reached at pmaio@labusinessjournal.com or (323) 556-8329.
For reprint and licensing requests for this article, CLICK HERE.