ManifestSeven Delays Public Listing on Canadian Securities Exchange Until September
Wednesday, May 15, 2019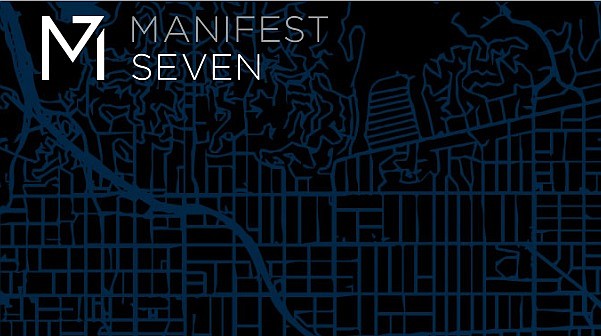 Commerce-based ManifestSeven, formerly known as MJIC Inc., a cannabis logistics company building a network of distribution hubs in California, plans to delay the timing of its listing on the Canadian Securities Exchange until September.
The initial listing timeline has been extended as a result of the company's extensive private fundraising efforts -- which has now exceeded three times the initial target, according to a company statement.
The ManifestSeven statement also cited as reasons for the delay a number of "strategic acquisitions that are in the process of being finalized," and the timing requirements required as part of the listing process.
"Market timing is important and the company's board, management team and bankers universally agree visibility and momentum will be much stronger after the summer holidays," the statement said.
In April, the cannabis company agreed to merge with a unit of Vancouver, Canada-based P&P Ventures Inc. This is a precursor step for ManifestSeven to becoming a publicly traded company. The proposed transaction is anticipated to close on or before June 30.
Finance reporter Pat Maio can be reached at pmaio@labusinessjournal.com or (323) 556-8329.
For reprint and licensing requests for this article, CLICK HERE.