Expenses Outpace Revenue for Upstart Super League
Tuesday, May 14, 2019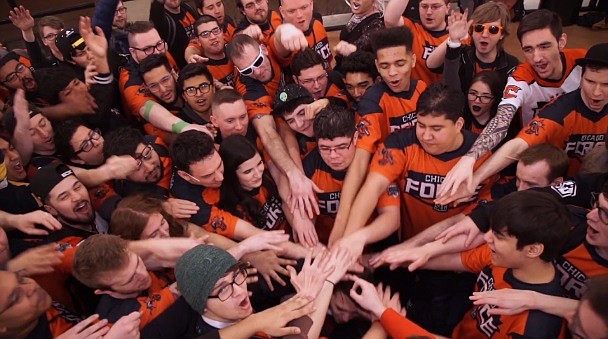 Super League Gaming Inc. distinguished itself among esports companies – and most start-ups for that matter – by going public earlier this year, and on May 14 Super League released its inaugural earnings report.
The numbers show that Super League raised $21.8 million from its initial public offering in February, and is not in debt. However, the company's first quarter operational expenses of $6.3 million were roughly 25 times greater than its operating revenue of $249,000.
The revenue to expenses ratio is in line with the 2018 fiscal year, when Super League posted just over $1 million in profit and incurred around $20 million expenses.
Super League did increase revenues 93% from the first quarter of 2018, with a business model currently based upon sponsorships of amateur esports tournaments.
The Santa Monica company noted in its Securities and Exchange Commission filing that the biggest increase in expenses from Q1 2018 was $1.8 million in performance-based equity awards following the initial public offering.
Super League trades on the Nasdaq. The company's shares were trading at $8.60 at close of business May 14, and Super League has a market capitalization of $73.9 million.
Media and entertainment reporter Matthew Blake can be reached at (323)556-8332 or mblake@labusinessjournal.com
For reprint and licensing requests for this article, CLICK HERE.