WGA Standoff with Talent Agents Continues
Dispute drags on as Hollywood writers demand new agreement
Friday, May 10, 2019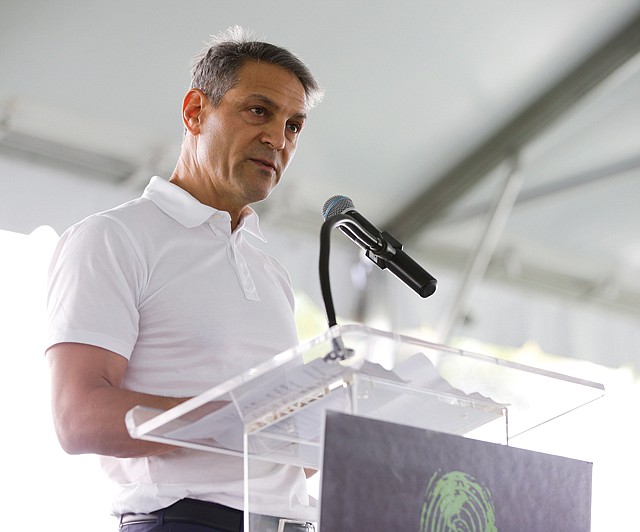 Los Angeles's biggest talent agencies are still standing, one month after the Writers Guild of America directed its 13,000 members to fire their talent agents.
A person who works at Endeavor-owned WME said no agents were expected to be let go from the company after the writers severed ties on April 13.
"We are in a great place as a company," the person said.
Last month, the screenwriters union and Association of Talent Agents, a nonprofit that represents talent agencies, failed to agree on a pact that would generally dictate the relationship between screenwriters and their agents.
Publicly, the talent agents association says it wants to go back to the bargaining table. "We are prepared to continue fighting for a long-term solution that protects our clients and serves all member agencies," association Executive Director Karen Stuart said in a statement.
Stuart lambasted the guild for suing the four biggest U.S. talent agencies: WME, Creative Artists Agency, United Talent Agency and International Creative Management Inc. The lawsuit has only postponed the contract negotiations further, she said.
The guild claimed in the lawsuit that agencies violated contractual and fiduciary duties by packaging talent for studios and networks — essentially locking writers in with specific actors and directors for a project — rather than individually negotiating deals on behalf of writers. The agencies have refused to end the practice, which nets them a packaging fee.
But the standoff doesn't appear to be affecting the talent agencies — at least not yet. In recent years, the companies have diversified their business models, adding original content development, such as podcasts. Endeavor now runs the Ultimate Fighting Championship league — entirely separate from its talent representation business.
At WME the mass firing doesn't appear to have kept agents from packaging, according to the person familiar with WME's business. "We just package it without the writers," the person said.
For reprint and licensing requests for this article, CLICK HERE.