Occidental's Business Bolstered
105-year-old firm recently acquired Paladin Cine
Friday, May 10, 2019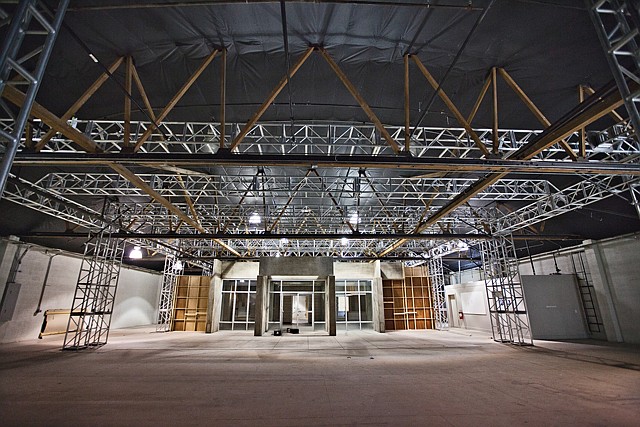 It's getting harder to find sound stage space to make movies and television shows in L.A. County thanks to a boom in production. The tight market, though, is a boon for 105-year-old real estate and film production company Occidental Entertainment Group Holdings Inc.
"We've been disproportionately blessed by the sound stage glut," said Chief Executive Craig Darian.
Occidental owns dozens of sound stages as well as motion picture equipment including lighting, grip and set design materials. The company announced at the end of April that it acquired Paladin Cine Rentals, a West Hollywood lighting and grip company. Darian would not give exact deal terms but said it was a "multimillion-dollar acquisition" that added four employees to Occidental's 50-employee staff.
A 2011 Business Journal article about Occidental looked at the gamble Darian made constructing a 14,000-square-foot sound stage space in Hollywood. At the time, film and television production was moving away from Hollywood to Georgia, Louisiana and Canadian provinces that offered significant tax incentives.
In the last eight years, though, production has grown here once again thanks to an explosion of original content made for streaming services, as well as a state tax credit program. At any given time, 95% of sound stages in the county are occupied, according to a study last year by nonprofit Film LA Inc., an increase from 70% a decade earlier.
The demand for sound stage space has created favorable lease terms for Occidental, Darian said. The company has eight-figure annual revenue and seven-figure yearly profits, and Darian said the company is looking for further acquisitions.
For reprint and licensing requests for this article, CLICK HERE.