Digital Ad Startup VideoAmp Raises $70 Million
Series D round to go toward marketing, engineering, M&A
Friday, May 3, 2019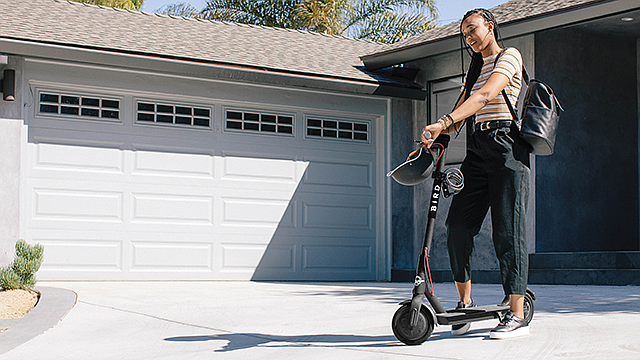 Santa Monica-based digital video advertising firm VideoAmp Inc. closed a $70 million funding round May 1, which the company said will go toward marketing and engineering efforts as well as potential acquisitions.
The Series D round brings VideoAmp's total funding to $106.6 million since its 2014 founding. New York City-based Raine Group led the round, contributing $50 million, and Chicago-based Akuna Capital supplied the remaining $20 million.
VideoAmp's software platform is designed for cross-platform advertising, such as TV and mobile. The technology can show advertisers how their ads performed, then recommend and automate strategies to maximize return on marketing investment, a spokesman said.
VideoAmp Chief Strategy Officer Jay Prasad said the company wants to use the new funding to hire more data scientists, engineers and client service personnel. Prasad added that some of the funds will go toward "strategic deals including mergers and acquisitions" though he declined to disclose specifics.
In July 2018, the company acquired Chelmsford, Mass.-based TV data processing startup IronGrid Data Services for an undisclosed sum. VideoAmp's current clients include Tubi Inc., AMC Networks Inc. and A&E Television Networks.
As part of the funding round, former Tribune Media Co. Chief Executive Peter Liguori will join VideoAmp's board of directors as senior adviser. Raine Group Managing Director Erik Hodge will also join the board.
"The current media environment has created an ever increasing appetite among marketers and media owners for innovative video data and measurement solutions," Hodge said in a statement, adding that "of the emerging companies in the space, VideoAmp stands out for its product and technology team."
• • •
Faraday Future Finds New Financing
Chicago-based boutique merchant bank Birch Lake Partners is investing up to $225 million in Gardena-based electric vehicle manufacturer Faraday & Future Inc., the company announced last week. The majority of the infusion, $150 million, will go toward paying off 60% of Faraday's debt to suppliers and manufacturers.
Faraday was founded in 2014 and, including the Birch Lake deal, it has raised a total of $2.8 billion, according to PitchBook Data Inc. But the company has yet to drive a car to market.
Faraday Future has struggled with financial difficulties since October, when it hemorrhaged $800 million of a $2 billion investment from its first main investor, Chinese firm Evergrande Group. Faraday sold its Gardena headquarters in March for an estimated $10 million as part of a sale-leaseback agreement with New York-based Atlas Capital Group.
For reprint and licensing requests for this article, CLICK HERE.
Prev Next