Private Equity Firms Ares, Crescent Buy Savers Thrift-Store Chain
Sunday, March 31, 2019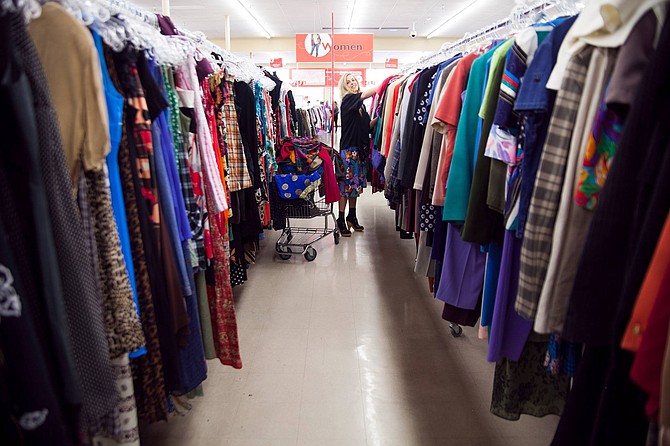 Private equity firms Ares Management Corp. and Crescent Capital Group have replaced previous private equity sponsors involved in the restructuring of Bellevue, Wash.-based Savers, the biggest for-profit thrift-store chain in the United States.
Century City-based Ares and West Los Angeles-based Crescent replaced private equity firms Leonard Green & Partners of West Los Angeles, and TPG of San Francisco.
TPG and Leonard Green purchased the retailer in a 2012 deal.
Savers will receive hundreds of millions of dollars in new loans under the deal and a capital infusion of $165 million from Crescent and Ares. The agreement will accelerate Savers' transformation by reducing its debt and interest payments and providing more capital from its investors, Savers said in a prepared statement.
Financial details were not disclosed.
Crescent will take over as majority owner and Ares will hold a significant minority share of the company.
Savers operates more than 300 stores with 22,000 employees under its chain name of Value Village in the U.S., Canada and Australia. The company buys and sells "gently used merchandise in a department store environment.
A handful of the stores are located in Los Angeles County.
Finance reporter Pat Maio can be reached at pmaio@labusinessjournal.com or (323) 556-8329.
For reprint and licensing requests for this article, CLICK HERE.