PE Influence Molds Agencies
ENTERTAINMENT: WGA dispute sheds light on model
Friday, March 29, 2019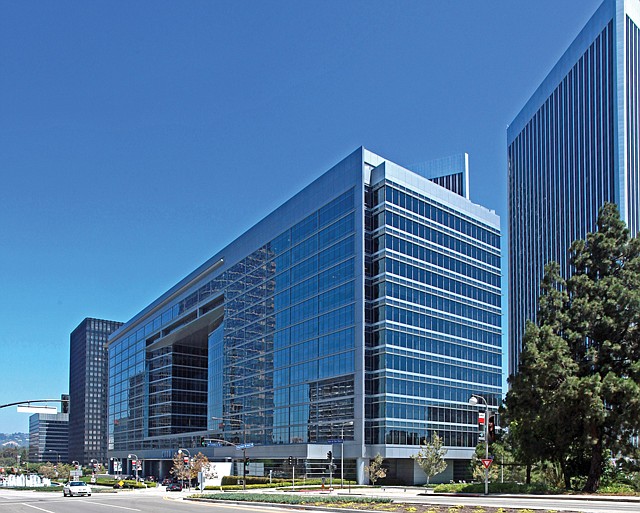 A 43-year-old detente between screenwriters and the agencies that represent them is in jeopardy as Hollywood's top talent agencies pivot to a new business model.
The Writers Guild of America West wants to halt the new direction of the biggest talent agencies, which have accepted hundreds of millions of dollars in private equity money to help reshape their roles from talent representatives to entertainment holding companies in recent years.
The guild has set an April 7 deadline to reach a new agreement with the Association of Talent Agents after its members voted last year to scrap a 1976 pact dictating its relationship with agents. But the union of film and television screenwriters may not be able to slow the agencies' momentum.
"Talent agencies have grown by taking private equity investment and expanding their business beyond representation," said Dan Stone, a partner at Greenberg Glusker Fields Claman & Machtinger law firm and former attorney at the Directors Guild of America. "It will be very difficult for the agencies to turn back."
A recent influx of outside capital, from TPG Capital, Silver Lake and others, has pushed Hollywood's top talent agencies to expand their businesses well beyond the traditional model of representing artists. Creative Artists Agency has used it to underwrite literary website Belletrist. Endeavor subsidiary WME has used it to purchase the Ultimate Fighting Championship Ltd. mixed martial arts league. And several agencies have launched offshoots to produce their own content.
The private equity investors are a "hungry beast," said Gene Del Vecchio, a professor at the USC business school, and will continue to demand a revenue model more diverse than accepting commissions from talent.
The screenwriter's union says such pursuits stray from agencies' core responsibility to their clients' interests.
Bargaining table
Movie studios and TV networks are typically the ones facing off against the Writers Guild. But the writers' current dispute is with the Association of Talent Agents, a trade association based in West Hollywood that represents about 100 talent agencies nationally, including the largest L.A. agencies as well as smaller outfits.
Hollywood's top agencies by artists' earnings and number of clients are CAA, WME and United Talent Agency. The president of the talent association is Jim Gosnell, chief executive of Agency for the Performing Arts Inc., the fourth largest agency in L.A. County.

The agencies are now in the crosshairs because writers want a new agreement that bans in-house production efforts, as well as the longtime payment practice known as packaging fees — neither of which are mentioned in the 1976 deal.
Prev Next
For reprint and licensing requests for this article, CLICK HERE.