Anastasia to Sell Beauty Products on Instagram
Beverly Hills brand among first to use in-app checkout for purchases
Friday, March 29, 2019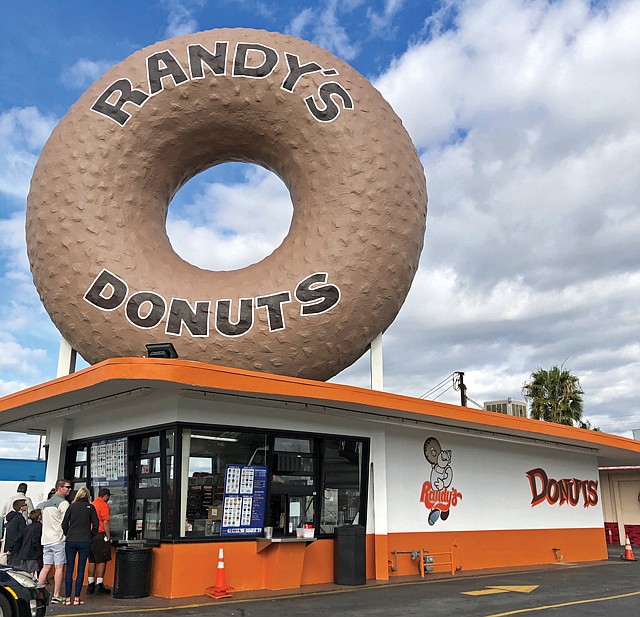 Cosmetics line Anastasia Beverly Hills Inc. is one of a handful of major beauty and fashion players that Instagram Inc. has selected for its in-app payment-processing feature.
Instagram rolled out its in-app checkout function last week, working with Anastasia and other brands, including heavyweights like Burberry, Dior, MAC Cosmetics and Adidas. More brands are expected to join in the coming weeks.  
Instagram's photo-sharing platform has emerged as a major player in retail as companies shift their marketing efforts online and rely on celebrities' social media posts to promote their brands.
Anastasia Beverly Hills has been ahead of the pack, with the company's growth fueled by its 19.1 million Instagram followers, how-to videos and a rabid fan base.
According to San Francisco-based Tribe Dynamics, which measures social media interactions, Anastasia Beverly Hills has the largest share of online engagement with social media users among cosmetic brands. The company gets a boost from celebrity users like Kylie Jenner and Kim Kardashian, who have millions of followers and have been photographed at the brand's events.
Company founder Anastasia Soare built her eponymous brand starting in 1992, catering to celebrities at a Beverly Hills salon where she promoted an eyebrow shaping method called the "golden ratio."
Last year, Fort Worth, Texas-based TPG Capital took a minority stake in the brand in a deal that valued the company at some
$2.5 billion.
• • •
Iconic L.A. Doughnut Shops to Franchise
The biggest doughnut in L.A. is getting bigger.
Randy's Donuts is offering franchise opportunities to a handful of lucky applicants. President Mark Kelegian opened up applications last week, and he said that within a day, he'd heard from dozens of operator hopefuls.
The company is also expanding its own store presence. In the last two years, Randy's had added three new stores, and Kelegian plans to add at least six more in the coming year.
But don't expect to see more 32-foot-high doughnuts hovering over new stores, like the one towering over the Inglewood store and popularized by Randy Newman's "I Love L.A." video and a litany of pop-culture references and appearances.
"It's going to depend on the location," Kelegian said. City restrictions have kept plans for another giant rooftop doughnut at 28 feet in Downey where the company is constructing a 24-hour drive-thru and walk-up store.
Kelegian purchased Randy's in 2015 for $2 million with plans to expand. The company's three newest stores all feature smaller doughnut statues.
For reprint and licensing requests for this article, CLICK HERE.
Prev Next