Culver City-based MedMen Enterprises Lands $250 Million
Friday, March 22, 2019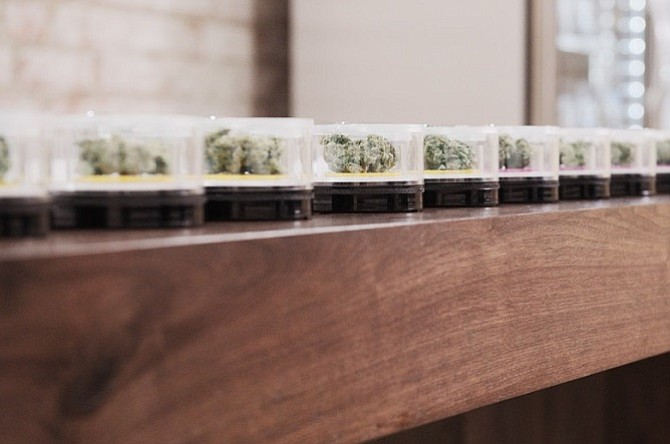 The green continues to flow for Los Angeles marijuana firms.
Culver City-based MedMen Enterprises Inc. announced March 22 a $250 million investment from marijuana industry investor Gotham Green Partners.
MedMen said it will use the money to build out 30 licensed marijuana retail locations in Florida and roll out higher-margin products, among other initiatives.
Shares in the company—which trades on the Canadian Securities Exchange—ticked up after the announcement. MedMen has a market cap of approximately $1.6 billion.
New York-based Gotham Green Partners will extend a senior secured credit facility of up to $250 million to MedMen with an initial $100 million loan secured by the company's stock.
MedMen said in a statement the loan may be the "largest investment to date by a single investor in a publicly traded cannabis company with U.S. operations."
The investment from Gotham Green will be in the form of convertible senior notes issued by a MedMen subsidiary that allow the partnership to convert large loans into an equity stake in the company. All or some of the notes, including interest, can be converted into Class B MedMen shares within 36 months.
A MedMen spokeswoman did not immediately respond to request for comment.
Health business reporter Dana Bartholomew can be reached at dbartholomew@labusinessjournal.com. Follow him on Twitter @_DanaBart.
For reprint and licensing requests for this article, CLICK HERE.