Bank of America to Hire 300 Bankers in Los Angeles Region
Friday, March 15, 2019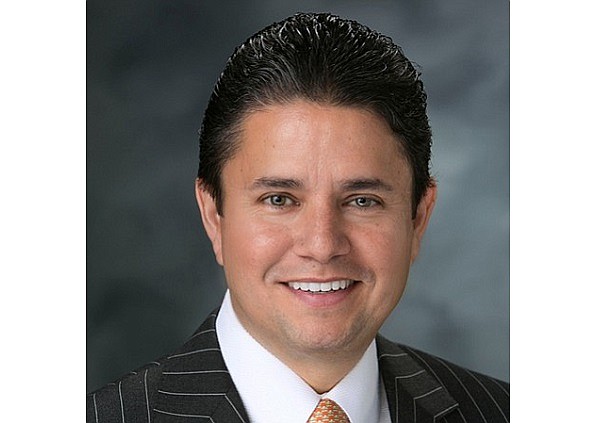 Bank of America of the Greater Los Angeles Region plans to hire as many 300 bankers across all of its business lines over the next three years, according to the bank's top executive in the region.
The "client-facing" bankers will be hired across all lines of its business locally, including small business, mortgage lending, wealth management, private banking, mortgage lending, and commercial lending, said Raul Anaya, president of Bank of America's Greater Los Angeles Region and Global Commercial Banking executive for the Pacific Southwest, which includes California, Arizona, Nevada and Utah.
These are not back-office hires, Anaya said in an interview at the bank's downtown headquarters.
"We continue to be bullish in L.A.," said Anaya, who said that the Los Angeles market is among the Bank of America's Top 5 in the United States. "The economy in Los Angeles continues to be strong. It's one of our most important markets."
Last month, the Charlotte-based financial giant dropped off the names of U.S. Trust and Merrill Lynch from some of its businesses, including the investment bank and trading operations, global markets and capital markets group. Those units, together with the bank's subsidiaries that serve corporate clients, were known as Bank of America Merrill Lynch. They will now be called BofA Securities, while the subsidiaries dealing with the corporate clients will be called Bank of America.
The bank will retain "Merrill" as the brand for its wealth management business. Bank of America also plans to gradually retire the U.S. Trust brand to become the Bank of America Private Bank.
Bank of America bought Merrill Lynch, once the world's largest retail brokerage, at the height of the Great Recession over a decade ago. The bank bought wealth management firm U.S. Trust in 2006 for $3.3 billion.
Finance reporter Pat Maio can be reached at pmaio@labusinessjournal.com or (323) 556-8329.
For reprint and licensing requests for this article, CLICK HERE.