Culver City-Based NantCell Raises Second $30M Round
Thursday, March 14, 2019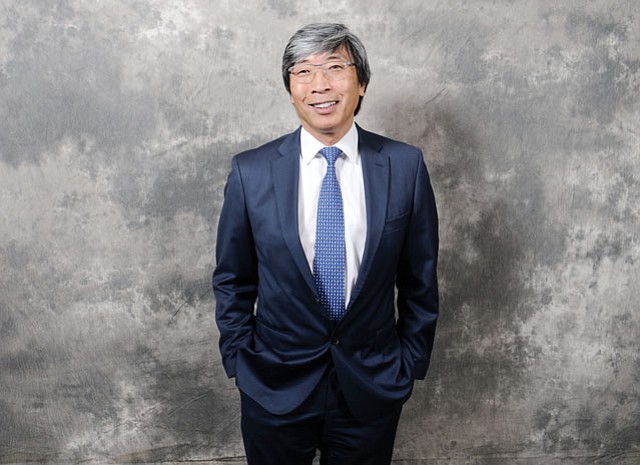 NantCell Inc., a Culver City-based biotech firm founded by Los Angeles billionaire Patrick Soon-Shiong, has raised $30 million in investor funding after a similar injection late last year, according to a March 14 securities filing.
NantCell, a subsidiary of the NantWorks conglomerate controlled by Soon-Shiong, sold $30 million in securities to one investor, according to the filing with the U.S. Securities and Exchange Commission.
A representative from NantCell did not immediately respond to a request for comment.
The four-year-old firm conducts cell-based research at the molecular level to develop treatments that harness the immune system to fight cancer.
A securities filing on Dec. 28 reported the first sale of $30 million in securities to a single investor.
NantCell, a privately held immunotherapy firm, announced Jan. 4 the buy-in was made by Celgene Corp., a day after the New Jersey-based biotech giant said it would be acquired by Bristol-Myers Squibb Co. for $74 billion. The investment gave Celgene a 2.8 percent stake in NantCell, then valued at $4 billion
"We are very pleased with Celgene's continued investment in the company and our shared vision of developing a chemotherapy free cancer vaccine," Soon-Shiong said in a statement about the Celgene investment.
Health business reporter Dana Bartholomew can be reached at dbartholomew@labusinessjournal.com. Follow him on Twitter @_DanaBart.
For reprint and licensing requests for this article, CLICK HERE.