Children's Hospital Los Angeles Researcher Receives $1.6M to Study Eye Cancer
Thursday, March 14, 2019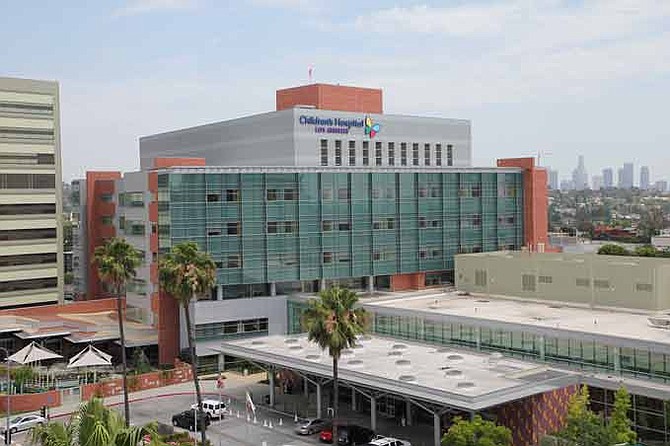 A scientist at Children's Hospital Los Angeles has received a $1.6 million federal grant to study the cause of a rare eye cancer known as retinoblastoma, the hospital announced March 14.
The National Institutes of Health awarded the grant to Dr. David Cobrinik to study what causes cells in the retina to form retinoblastoma, a tumor that generally affects children under five years of age and accounts for 4 percent of childhood cancers.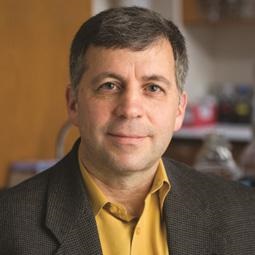 "If we can understand this, we might have the opportunity to prevent the tumor process," said Cobrinik, an investigator in ophthalmology at the hospital's Saban Research Institute, in a statement,
Cobrinik, who also serves as an associate professor of research surgery at the Keck School of Medicine of USC, has discovered the disease occurs when a mutation in a tumor-suppressing gene allows cone cells in the retina to grow out of control and form a tumor.
Kids who inherit the mutated RB gene have a 95-percent chance of getting retinoblastoma, according to the hospital. Understanding how the gene impacts cells inside the retina could lead to a discovery on how to prevent the cancer.
Health business reporter Dana Bartholomew can be reached at dbartholomew@labusinessjournal.com. Follow him on Twitter @_DanaBart.
For reprint and licensing requests for this article, CLICK HERE.