B. Riley Financial May be Partially on Hook for $126.5M Merger Breakup Fee
Thursday, March 14, 2019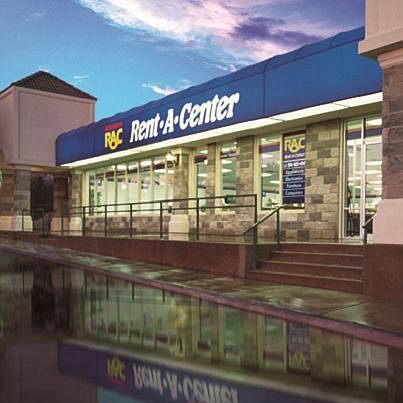 A Delaware Chancery Court ruled Thursday that Rent-A-Center Inc., a rent-to-own retail products company in Plano, Texas, could terminate its $1.4 billion agreement to merge with a Florida private equity firm, putting Woodland Hills-based B. Riley Financial Inc. and the private equity firm on the hook to possibly pay a reverse breakup fee of $126.5 million.
The court has requested that Rent-A-Center, B. Riley Financial and Orlando, Fla.-based Vintage Capital Management, submit briefs on the ruling, after which the court will make a decision regarding whether Vintage Capital and B. Riley Financial are obligated to pay the $126.5 million reverse termination fee to Rent-A-Center.

"We are disappointed with the court's decision to not compel Rent-A-Center to complete the merger with Vintage," said Bryant Riley, chairman and co-chief executive officer of B. Riley Financial, in a prepared statement.
"We committed our support for the deal in June due to Rent-A-Center's strong fundamentals and we recognized the business could be turned around by implementing a disciplined strategy," he said. "Although B. Riley is not a party to the merger agreement, we secured the necessary debt and equity financing to fund the transaction months before Rent-A –Center elected to cancel the merger."
Three months ago, Rent-A-Center, which is a rent-to-own leader in retailing products such as consumer electronics, appliances, computers, and furniture, among other retail categories, terminated the merger agreement.
Rent-A-Center had agreed to be purchased for $1.365 billion in June 2018.
B. Riley Financial, which was serving as a financial advisor and lead arranger for the Vintage Capital deal with Rent-A-Center, previously announced its support of Vintage Capital and believes that Rent-A-Center's purported termination in December was invalid.
B. Riley's stock closed Thursday at $16.75 a share, down 28 cents, or 1.64 percent.
Finance reporter Pat Maio can be reached at pmaio@labusinessjournal.com or (323) 556-8329.
For reprint and licensing requests for this article, CLICK HERE.