Logistics Firm Signs $11.2M Lease for Industrial Space in Industry
Monday, March 11, 2019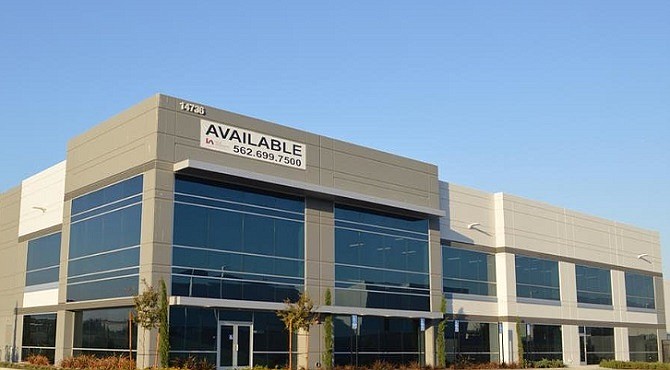 Soho Logistics will take over a 168,913-square-foot industrial facility in the City of Industry in a lease valued at $11.2 million, CBRE Group Inc. announced March 11.
CBRE's Cannon Chang, Jason Chao, Case Dahlen and Lynn Knox represented the tenant. Records indicate that Lee & Associates' Chris Bonney represented the landlord, the Los Angeles County Employees Retirement Association.
The building, at 14736 Nelson Ave., is part of Nelson Business Park. It has a fully fenced yard and 21 loading docks.
It's been a busy time for L.A.'s industrial market. During the fourth quarter of 2018 13.6 million square feet of industrial space was sold or leased, up from 9.3 million square feet the previous quarter, according to data from Jones Lang LaSalle Inc.
Commercial real estate reporter Hannah Madans can be reached at hmadans@labusinessjournal.com. Follow her on Twitter @HannahMadans
For reprint and licensing requests for this article, CLICK HERE.