2019 BUSINESS HALL OF FAME
Friday, March 8, 2019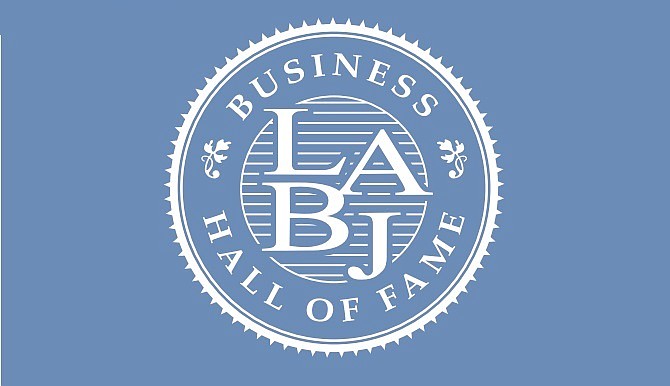 BUSINESS BUILDER: Jerome H. Snyder inducted into Business Hall of Fame
Jerry Snyder has built a lasting impression on Los Angeles as one of the region's premier developers. He stayed ahead of the game by envisioning and actualizing projects where others couldn't. His career accomplishments are voluminous, and he turned an initial career as homebuilder into a second act as a commercial developer. Snyder joins the 19 other local luminaries in the Business Journal's Business Hall of Fame 70 years after starting his aptly named J.H. Snyder Co.
In this special issue, the Business Journal also acknowledges three others as Business Leaders of the Year in recognition of their career accomplishments: MUFG Union Bank's Bita Ardalan, Sullivan & Cromwell's Alison Ressler, and City of Hope's Robert Stone.
The group is a formidable one — and one we're proud to put forth as part of the 2019 Business Hall of Fame awards.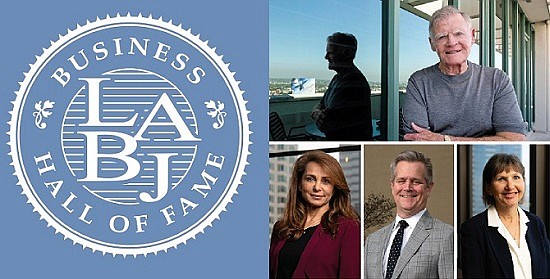 In this special report:
BUILDING LEGACY | Jerry Snyder
PUSHING FOR PERFECTION | Bita Ardalan
BOARDROOM BROKER | Alison Ressler
For reprint and licensing requests for this article, CLICK HERE.