CTBC Bank CEO Joins FDIC Panel on Supervision Modernization
Thursday, March 7, 2019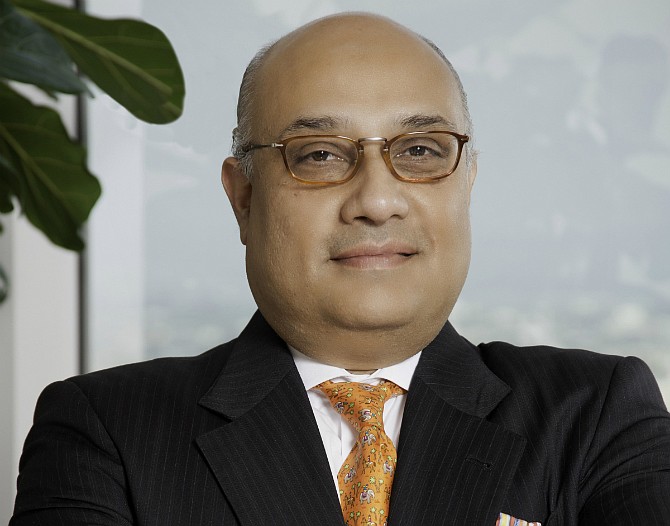 Noor Menai, president and chief executive officer of downtown-based lender CTBC Bank Corp. (USA), was named by the Federal Deposit Insurance Corp. to a community banking advisory panel looking at ways to adopt better technology and data sources used in safety and soundness examinations in the banking system.
Menai is working with other banking and technology executives on the panel – called the FDIC's Subcommittee on Supervision Modernization – in support of the regulatory agency that insures deposits for the nation's 5,400 bank and thrift institutions.
Menai was invited to be part of the panel by FDIC Chairman Jelena McWilliams. The initial two-day meeting of the panel ended March 6, in Washington, D.C.
Menai oversees CTBC's U.S. operations, a $3.45 billion-in-asset company, which includes the bank's commercial, industrial, and commercial real estate lending groups. He also oversees North American operations for the parent bank, based in Taiwan. Prior to CTBC, Menai spent three years in private equity as founder and managing director of Fajr Capital. Earlier, he served as chief executive of Charles Schwab Bank and in several senior roles at Citigroup. He began his career at JPMorgan Chase.
Finance reporter Pat Maio can be reached at pmaio@labusinessjournal.com or (323) 556-8329.
For reprint and licensing requests for this article, CLICK HERE.