Techstars Launches LA Accelerator
TECHNOLOGY: Aerospace startups will receive initial $120,000 investment
Friday, March 1, 2019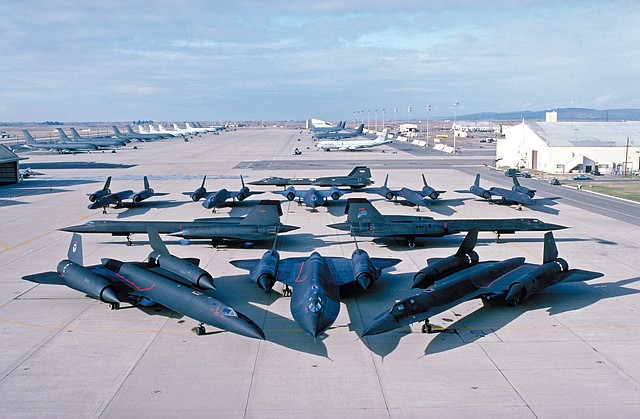 Los Angeles is getting a new aerospace-focused incubator in El Segundo, courtesy of Boulder, Colo.-based startup accelerator network Techstars Central.
The program has already sign on several defense industry heavy hitters, including El Segundo-based Aerospace Corp., Lockheed Martin Corp., Pasadena-based Cal Tech's Jet Propulsion Laboratory, and Starburst Aerospace, a French firm with operations in El Segundo. Each company has signed on to sponsor the program. The U.S. Air Force, which operates a base in El Segundo, will also sponsor the program.
Former director of the now-defunct Techstars Cedars Sinai healthcare accelerator Matt Kozlov will serve as the Starburst Accelerator's managing director.
Dubbed the Techstars Starburst Space Accelerator, the program will invest an initial $120,000 in companies over a three-month span. The funding comes, in part, from its corporate sponsors, which offer both mentorship and money to companies, effectively investing in them, Kozlov said. Government entities, like the Air Force, involved in the program will not be investors, Kozlov added.
Techstars may also take companies outside of L.A. County into its new aerospace program though locals are preferred.
Kozlov noted some firms may get more than $120,000 and are open to accept contracts from their investors.
"Billionaires are pouring a lot of capital into the industry, which is allowing smaller companies to emerge, and L.A. has plenty of amazing aerospace talent to support," Kozlov said.
The program is Techstars' third accelerator in California and will launch in July, with an April 7 deadline for applications to the first class of startups. Members of the first class will be announced in May.
"This space industry is really undergoing rapid change," Kozlov said. "It's never been easier to get data from space or satellites into space, which means space is kind of becoming an operating platform for new business models that didn't exist before, and you're seeing the capital and innovation drive a lot of promising technology."
For reprint and licensing requests for this article, CLICK HERE.