STYLE | Artful Authenticity
Nurit Siegel Smith • House of Blues Music Forward Foundation
Friday, March 1, 2019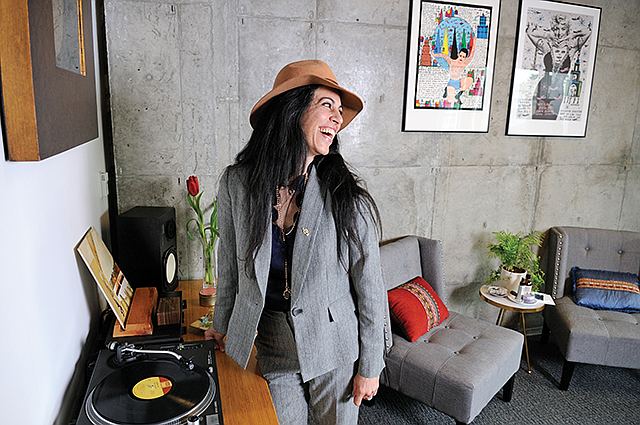 Nurit Siegel Smith, executive director of House of Blues Music Forward Foundation, believes too much disconnect between one's personal style and one's business style may cause more stress than anyone deserves.
In a conversation at the international foundation's Hollywood headquarters, Smith cited the popular Myers-Briggs Type Indicator, often used by students and job-seekers to steer toward careers that best suit their personalities.
"The closer you are to who you are at home, the more authentic you are," Smith said. "I know this word is being repeated all the time – authenticity – but I don't know if I change much when I talk to artists, or to potential funders. Because you always want to stay true to who you are, and your authenticity. My dry, wry sense of humor is there no matter who I'm speaking to."
As an artist-turned-foundation chief, Smith knows whereof she speaks. This former dancer and performance artist segued from a stage career to a string of nonprofit arts leadership positions. She joined Music Forward − an independent organization focused on accelerating leadership skills for youth through music and the music industry − in 2018, following four years as deputy director of Grand Performances, a performing arts organization based in downtown. Previous arts organization positions include Blue Man Group, Highways Performance Space in Santa Monica, and more than 10 years as director of education, and director of educational advancement and strategic partnerships for the SAG-AFTRA Foundation.
The House of Blues Music Forward Foundation was founded in 1993 and has an annual operating budget of $1.8 million. It counts among its largest supporters Live Nation Entertainment Inc., which acquired the House of Blues chain of live music performance venues and restaurants in 2006 for $350 million. Smith is most excited about the nonprofit's work building career pathways for underserved youth and groups that are underrepresented in the industry, including young women.
Smith, born in Israel and raised in Los Angeles, may have inherited the dry-wry gene from her mother, who was notably unimpressed when a young Smith announced that she was going to change careers from dance to performance art. "Oh, so you can make even less money than a dancer?" Mom asked.
The subsequent transition from the stage to the service sector happened organically. Smith said she brings the same inclusivity to the service side as she did as a performer. Smith, whose husband is South African, embraces the Southern African word Ubuntu, which loosely translates to "I am because we are."
In describing her personal style, Smith said: "It's in the inside. For me, my personal style is making sure that I feel in my body, and I feel like it emanates from that."
But her style also calls for embracing a distinctive physical trait. "I have a lot of hair, so (how I feel is) a lot about what my hair feels like," she said with a laugh. "My husband's thing at our wedding was: 'I proposed to Nurit, and then I proposed to her hair.'"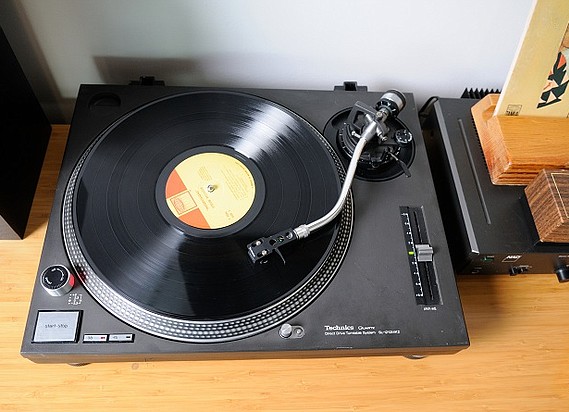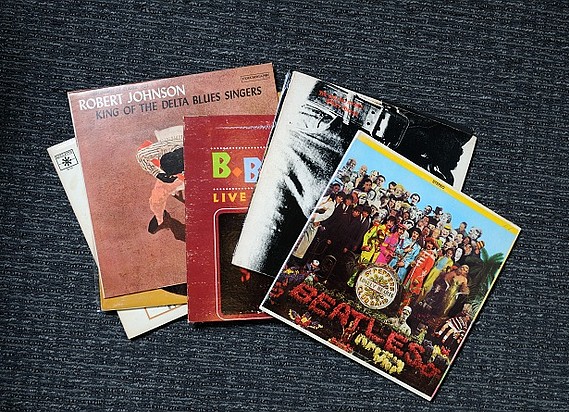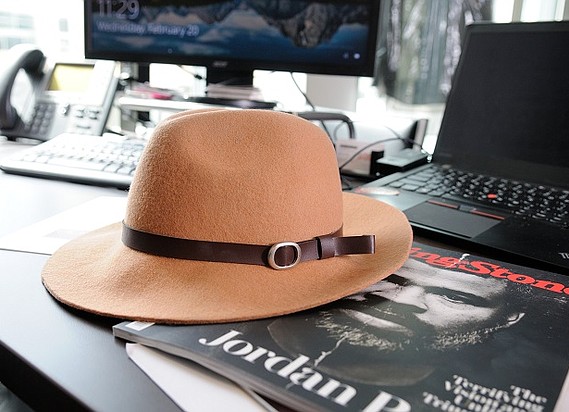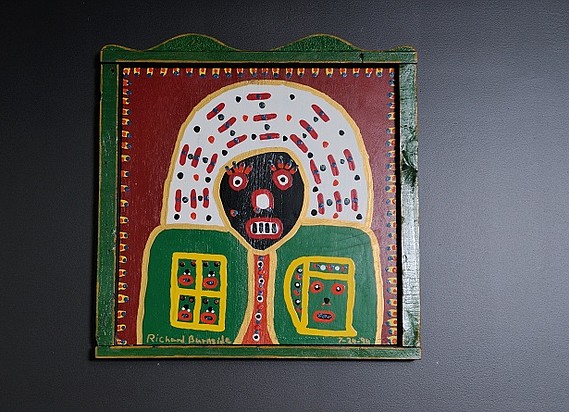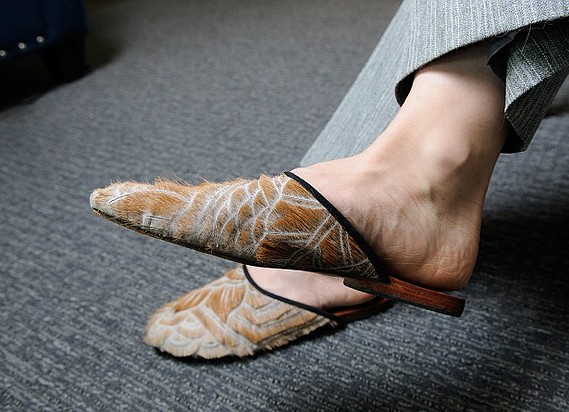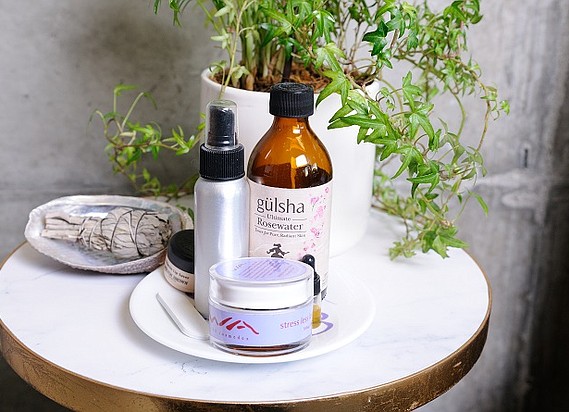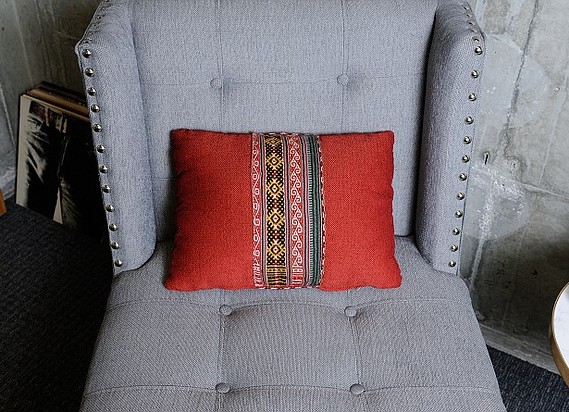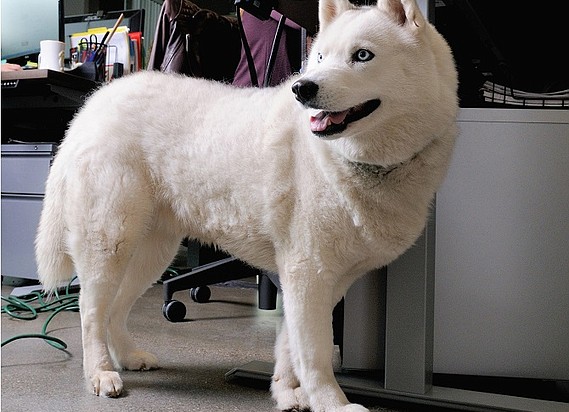 For reprint and licensing requests for this article, CLICK HERE.