Automation to Roll Into LA Port
TRADE: Pier 400 to install diesel-powered equipment
Friday, June 28, 2019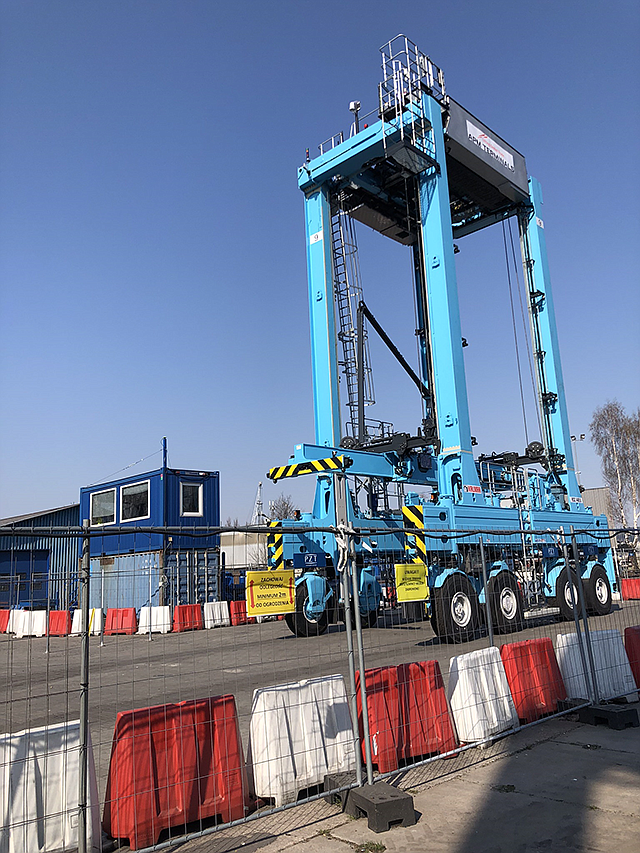 Cargo moving machines that could eliminate hundreds of dockworker jobs "will arrive shortly" at the Port of L.A.'s Pier 400, which has become ground zero in the battle against automation at ports.
APM Terminals, a subsidiary of Danish shipping and oil conglomerate A.P. Møller-Maersk, made the surprise announcement in a June 24 letter to the Los Angeles City Council and Mayor Eric Garcetti — just days before the council was poised to vote on a permit that would allow APM to build charging stations for battery-powered, self-driving cargo carriers.
Instead, APM told, the City Council it would install diesel-powered generators to charge the carriers. The move averted the need for a permit.
The International Longshore and Warehouse Union had said the automated cargo carriers would replace 500 worker shifts a day, and they protested the permit, which was earlier granted by the Los Angeles Board of Harbor Commissioners.
Councilman Joe Buscaino sought to overturn the commission's decision by bringing the vote to the City Council, which has favored labor interests in the past.
Its new carriers are expected to arrive by mid-July.
The letter came as a direct blow to Garcetti's goal of zero-emission cargo-handling equipment at the ports by 2030.
APM said the machines help the port, which has been losing market share to East Coast operations, to maintain its competitive position.
The issue is likely far from settled. On June 17, State Assemblyman Mike Gipson introduced legislation that would move jurisdictional power over automated technology at the ports to a three-member State Lands Commission made up of the lieutenant governor, controller and director of finance. It will take most of the summer for the bill to work its way through the legislature.
For reprint and licensing requests for this article, CLICK HERE.