Riot Games Responds to DFEH Investigation
Wednesday, June 26, 2019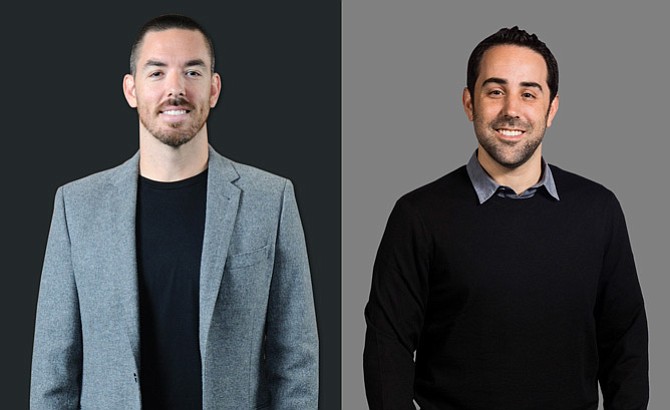 West Los Angeles-based game developer Riot Games Inc. responded today to a recently opened California Department of Fair Employment and Housing investigation into the company's management practices.
Riot said in a statement it has been "cooperative" with the DFEH, contrary to the agency's accusation that Riot had refused to provide details crucial to its investigation.
The "League of Legends" developer also denied any gender-based pay disparities in its workplace and said it is "proud of how Riot has come together to make significant progress on diversity (and) company culture."
In a June 12 statement, DFEH Director Kevin Kish said the Department was opening an investigation into Riot Games, examining "alleged unequal pay, sexual harassment, sexual assault, retaliation, and gender discrimination in selection and promotion."
Riot wrote that "We strongly believe the DFEH's representation of our interactions paints a picture of Riot that is fundamentally unfair, and misrepresents our level of responsiveness and cooperation."
The company added that it plans to eventually settle this matter in court.
For reprint and licensing requests for this article, CLICK HERE.