Clearlake Capital Closes New $1.4 Billion Fund
Wednesday, June 26, 2019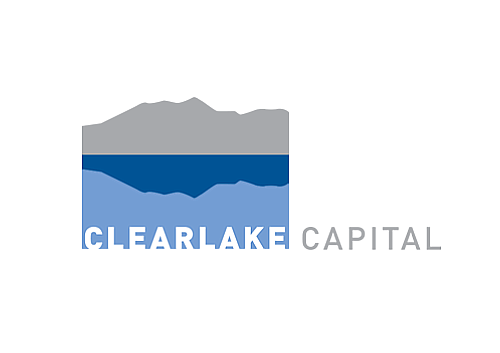 Santa Monica-based private equity firm Clearlake Capital Group announced June 26 the close of its newest fund, a $1.4 billion opportunity fund that the firm will use to make noncontrol investments.
The fund, called Clearlake Opportunities Partners II fund, was the seventh raised since the Clearlake Capital was founded in 2006.
The opportunity fund raise comes a year after Clearlake raised more than $3.6 billion for its latest flagship fund, Clearlake Capital Partners V, which it has used to make control-oriented investments.
Clearlake's total assets under management are more than $10 billion.
Clearlake will look to use the new capital raise to invest in middle-market companies across multiple sectors, including the software and technology-enabled sector and the industrials and energy sector.
More than 40 different institutional investors committed capital to the new fund, the firm said in a statement. Investors include public and corporate pension funds, sovereign wealth funds, insurance companies, foundations and endowments, family offices and sovereign wealth funds.
José Feliciano, Clearlake' co-founder and managing partner, was not available for comment.
The Clearlake Opportunities Partners II fund has already been to fuel investments. Capital for the firm's April deal for Louisville, Ky.-based Appriss Holdings Inc. came out of the new fund.
Appriss licenses software on a subscription basis to public safety, risk and compliance, health information and insurance industries.
The Appriss investment made Clearlake an equal partner in the company alongside the Appriss management team and New York City-based private equity firm Insight Venture Partners, which invested in Appriss in 2014.
Finance reporter Pat Maio can be reached at pmaio@labusinessjournal.com or (323) 556-8329.
For reprint and licensing requests for this article, CLICK HERE.