PE Firm Angeles Equity Extends Shopping Spree
FINANCE: Lumenetix buy is fourth deal in two weeks
Friday, June 21, 2019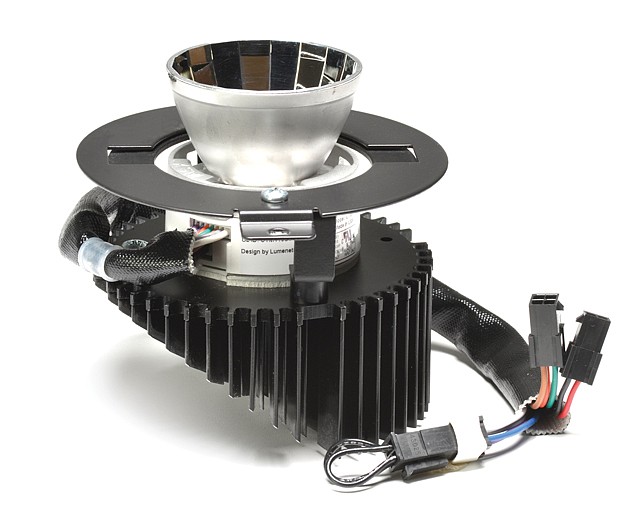 Santa Monica-based private equity firm Angeles Equity Partners announced last week that its portfolio company, ERP Power, has purchased lighting components manufacturer Lumenetix Inc.
The ERP Power acquisition is Angeles Equity's fourth deal in two weeks — the firm's most active period since it was founded in 2014 by Managing Partners Tim Meyer and Jordan Katz.
Moorpark-based ERP Power acquired Lumenetix in a bid to make ERP a more prominent supplier to larger lighting equipment manufacturers.
Financial terms of the transaction were not disclosed.
Under the deal, ERP Power will retain its headquarters in Moorpark while Lumenetix will continue to operate from its facility in Scotts Valley.
Lumenetix is an 11-year-old company that makes adjustable colored light engines and digital controls. The company's components are used to mimic everything from candlelight to sunlight in high-end settings, such as luxury architectural projects and movie studios.
Angeles Equity sees the high-end adjustable lighting and digital controls made by Lumenetix as a compliment to the precision power components made by ERP Power. The private equity firm believes the business line combination will reduce the number of subcontractors that major lighting equipment manufacturers have to deal with and will help cut the amount of time it takes LED lighting fixtures to get to market.
"The revenue synergies and cross-selling potential is a significant opportunity," Meyer said in an interview. "We are thinking that there is a meaningful and highly actionable suite of cost synergies that we can realize immediately."
Lighting industry expert Jed Dorsheimer, a managing director and senior analyst at Canaccord Genuity, and Doug Herst, founder of Lumenetix, will join ERP Power's board. Dorsheimer served as an adviser to the Lumenetix board during the transaction.
Meyer expects the merged firm to grow revenue at least 10% annually. "There is no reason to think that we will not see that."
Angeles Equity's other deals this month include purchases of a circuit board manufacturer, a pharmaceutical distributor, and a lumber and building materials provider.
In early 2017, Angeles Equity raised $360 million in capital commitments for its first fund.
For reprint and licensing requests for this article, CLICK HERE.