Stone Canyon Industries Holdings Sells $1.8B Stake in Firm
Originally published June 18, 2019 at 3:56 p.m., updated June 18, 2019 at 5:42 p.m.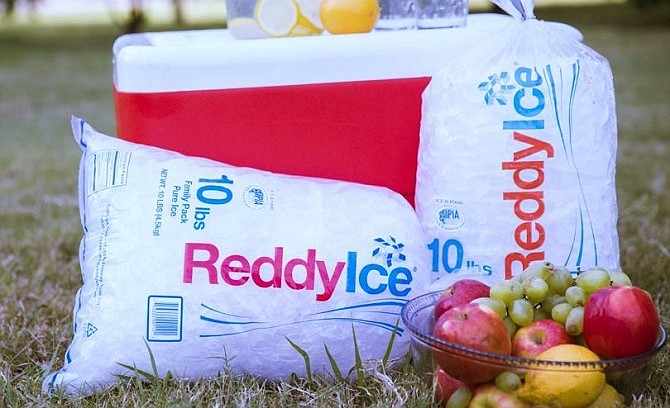 Century City-based Stone Canyon Industries Holdings announced June 18 that it sold a $1.8 billion equity stake in the company to a number of pension funds and family offices. Cash from the transaction was used to help pay for the recent purchase of Reddy Ice Holdings Inc., and the remainder will be used for future acquisitions.
Investors who took a stake in Canyon as part of the $1.8 billion equity raise include the Ontario Teachers' Pension Plan, Public Sector Pension Investment Board, Mubadala Investment Company, Eldridge Industries and the Olayan Group.
Stone Canyon Industries Holdings is a separate company from Stone Canyon Industries; the latter was renamed Mauser Packaging Solutions in October. The two privately held companies were co-founded by investment entrepreneurs James Fordyce and Adam Cohn, who now share the title of co-chief executive at Stone Canyon Industries Holdings.
Stone Canyon Industries Holding's portfolio includes several vendors in the freight rail landscape. The firm's SCI Rail unit was created with the acquisition of A. Stucki Co. in October 2015 and has continued to add to its product offerings and market position with several strategic acquisitions — including Reddy Ice.
Mauser Packaging Solutions, which has a total of 11,000 employees, came together as a combination of BWAY Corp., a manufacturer of plastic containers and steel drums, and the Mauser Group, a packaging products and services firm for industrial use that was purchased for $2.3 billion in April 2017. The company also includes two other legacy businesses: National Container Group and Industrial Container Services.
Finance reporter Pat Maio can be reached at pmaio@labusinessjournal.com or (323) 556-8329.
For reprint and licensing requests for this article, CLICK HERE.