Willie Litvack
20 in their 20s
Monday, June 17, 2019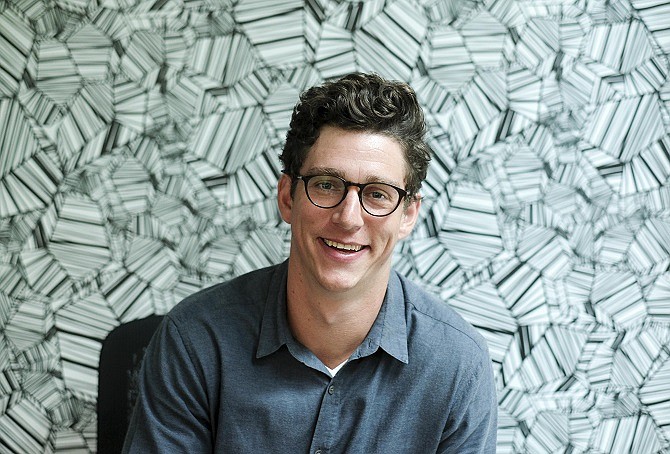 Where do you go for professional services (legal help, accounting, etc.)?
For legal, we use Wilson Sonsini Goodrich & Rosati. It's expensive, but you know you're getting top-notch advice. It's one of those things that just lets you sleep a little easier at night. For other professional services (accounting, payroll, etc.), we use services like Paychex and have found an amazing director of operations and finance who has helped us layer in stringent controls for the business.
How much time/money do you spend on social media for your business?
Almost none. We maintain social media presence because it's just something all businesses should do. It's also a great way to offer customer support and to engage with end users, but it's not a great channel for B2B customer acquisition, so we do not spend on Facebook/Instagram or Google for advertising.
Does social responsibility play a role in your business?
Absolutely. The way ticketing works, we act as an intermediary between our customers and ticket buyers (the end user). On a micro level, we make sure that the end user is taken care of by providing the highest level of customer service. Within a broader context, social responsibility plays a role in how we think about hiring and employee compensation. We also provide our services to nonprofits, usually at a discount.
Do you feel that your business is particularly tailored to the Los Angeles market, or do you feel you could have launched it in another location?
Los Angeles has been a great place to run the business. The startup and technology community here is vibrant, which makes hiring a lot easier. Also, L.A. is just a great place to live. People are happy here, which is a great starting place.
Do you encounter skepticism from investors because of your age, and if so, how do you handle it?
Maybe a little. I like to believe we're truly masters of our domain. We understand our business and our market better than any outsider could. Confidence is really just the result of intense preparation. When you prepare and ultimately exude that level of confidence, I think you get over any age-related (stigma) that may exist.
What do you do for fun?
Hang out with friends, travel, play a lot of backgammon with my fiance, read, work out, and I love to snowboard and play golf.
Prev Next
For reprint and licensing requests for this article, CLICK HERE.
Stories You May Also Be Interested In