Stacey Ferreira
20 in their 20s
Monday, June 17, 2019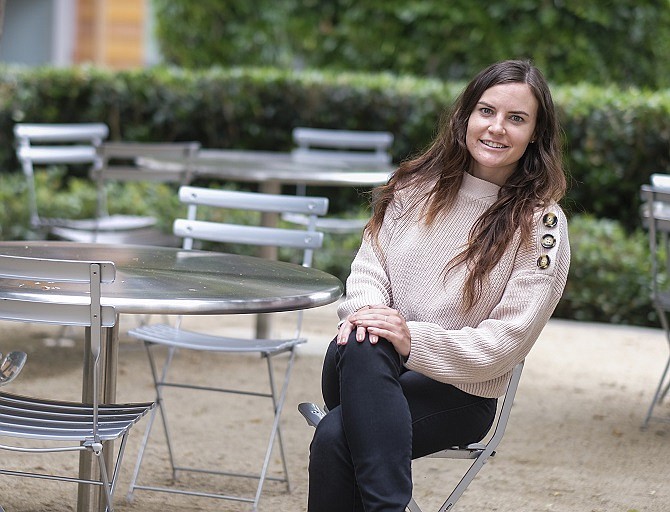 One of the things we try to do is help people that are working for hourly jobs have a little bit more control and flexibility. Inherently we think about the social good component. Hopefully we are providing some value back to the community, inherently in our product and what we do.
What do you do for fun?
I love to travel. I love the outdoors and things like hiking and running. Like many others in their 20s, I like hanging out with my friends. I live in Playa Vista, and I do the steps in Culver City, hiking in Malibu. I try to run 2 miles a day.
Do you have a mentor?
I have a lot of mentors. Three in particular, one is Forrest Hobbs, chief revenue officer of Relflektive Inc. He has a great background in sales. Betsy Peck, a former chief operating officer at Jones Lang LaSalle. She's great when it comes to sales strategy, business development and people management. Once or twice a week, I email her with questions. And there's Dan Tyre, the director of HubSpot. He is like a friend and personal coach. Sometime it's somewhat lonely; you can't talk to the investors or the people on your team.
How much time/money do you spend on social media for your business?
Brand awareness is important. We have one full-time person who does content, blog posts and social media. Anything we do content-wise drives leads, which in turn, turns into sales.
Prev Next
For reprint and licensing requests for this article, CLICK HERE.
Stories You May Also Be Interested In