MedMen Expands to Florida with First Retail Store
Friday, June 14, 2019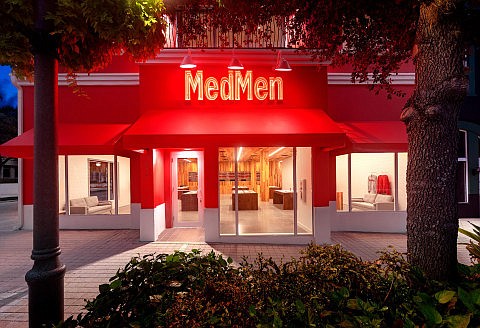 Culver City-based cannabis company MedMen Enterprises Inc. has expanded to Florida with the opening of its first retail location in West Palm Beach.
MedMen expects retail locations in Key West and Orlando to follow.
Since going public over a year ago on the Canadian Securities Exchange, MedMen claims to have grabbed a 7% market share in California. It also is scheduled to open 15 new locations across the United States in 2019. Of the planned locations, a dozen will be in Florida where MedMen is licensed for up to 35 locations.
Florida is the third most populous state in the U.S., with a robust medical cannabis program serving more than 200,000 qualified patients.
MedMen also has operations in New York, Illinois, Nevada and Arizona.
The company recently slashed executive salaries as losses in its latest fiscal quarter grew. The retailer reported losses of $63.1 million on revenue of $36.6 million in its 13-week third quarter that ended March 30, versus losses of $16.8 million on revenue of $14.3 million in the three months that ended March 31, 2018.
Finance reporter Pat Maio can be reached at pmaio@labusinessjournal.com or (323) 556-8329.
For reprint and licensing requests for this article, CLICK HERE.