SCE President Ron Nichols Dies; CEO Kevin Payne Adds President Title
Monday, June 10, 2019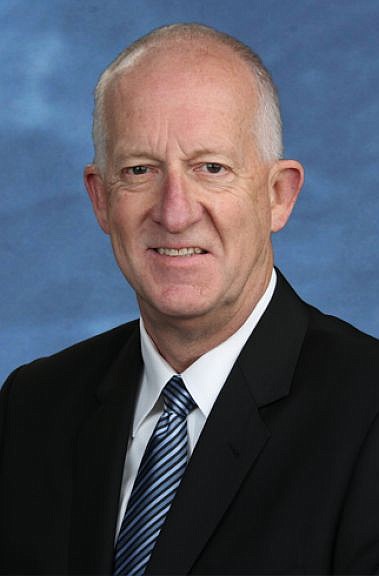 Ron Nichols, president of Southern California Edison and former top executive with the Los Angeles Department of Water & Power, died June 6 after a battle with gastric cancer, Edison announced late on June 6.
The company said June 7 that the SCE board voted to give SCE Chief Executive Kevin Payne the additional title of president to replace Nichols in that role.
Nichols, who was 65, was named president of the Southern California Edison electric utility in June 2016 after serving two years as senior vice president of regulatory affairs at SCE.
From 2011 through early 2014, Nichols was general manager and chief executive of the city of Los Angeles Department of Water & Power. He left the agency amid controversy over $40 million in ratepayer dollars that went with little public accounting to two nonprofits the agency ran jointly with the International Brotherhood of Electrical Workers union representing most LADWP employees.
Payne, 58, has served as SCE's chief executive for three years and been with the utility for 30 years. Before becoming chief executive, he was senior vice president of customer service and before that, vice president of engineering and technical services.
SCE, a subsidiary of Rosemead-based Edison International, delivers power to more than 14 million people in a 50,000-square-mile service area spanning most of Southern California.
Education, energy, engineering/construction and infrastructure reporter Howard Fine can be reached at hfine@labusinessjournal.com. Follow him on Twitter @howardafine.
For reprint and licensing requests for this article, CLICK HERE.