Koreatown Parcels Sold
Neighborhood's multifamily residences draw in developers
Friday, June 7, 2019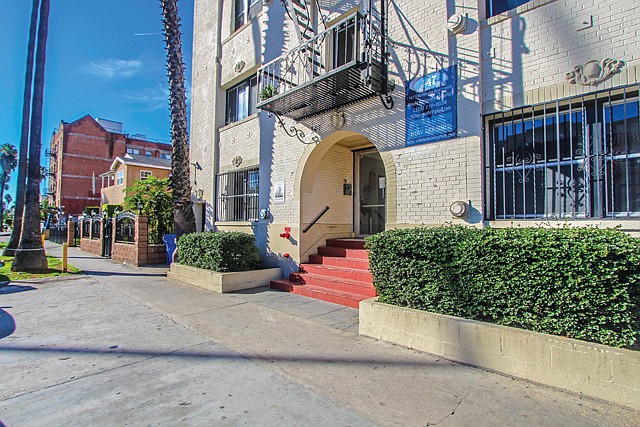 Developers are rapidly buying up properties in Koreatown to build, expand and improve multifamily housing.

The latest deal saw Century City-based real estate firm Urban Commons snap up seven parcels at 1009 to 1047 Crenshaw Blvd., on the border of the Mid-Wilshire and Koreatown neighborhoods.
Urban Commons acquired the property May 31 from Crenshaw Country Club for $19 million, according to Daniel Kim of Cenocore Inc.
Kim and fellow Cenocore broker Ray Kang represented the seller. Urban Realty and Management Inc.'s David Hong represented the buyer. "It's one of the last remaining pieces of land that can be assembled in the Koreatown fringe area," Kim said.
Multifamily buildings in the neighborhood are in high demand. MMK Capital Inc. recently acquired a 47-unit building at 147 S. Normandie Ave. from Prana Investments Inc. for nearly $7 million, according to a broker announcement May 31. Prana Investments also sold the nearby Western Arms earlier this year for $12.6 million.
Koreatown-based Jamison has been developing residential buildings in the area on Vermont Avenue and Wilshire Boulevard.
For reprint and licensing requests for this article, CLICK HERE.