Public Storage Appoints Google Executive to Board
Tuesday, July 30, 2019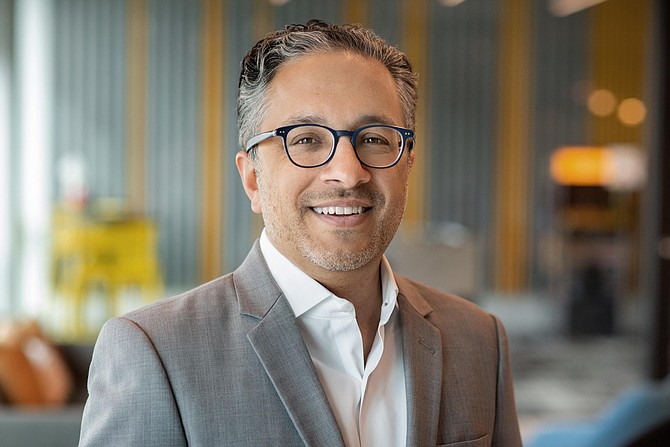 Public Storage has named Tariq Shaukat as its newest board trustee, according to a statement from the Glendale real estate investment trust on Tuesday.
Shaukat is president of Partner and Industry Platforms for Google Cloud, where he oversees operations and customer-based initiatives. Prior to joining Google, he was executive vice president and chief commercial officer at Caesars Entertainment Corp.
"We are pleased to welcome Tariq to the board of trustees," Joe Russell, chief executive of Public Storage, said in a statement. "The company and its shareholders will be well-served by his proven leadership and unique perspective as the self-storage industry landscape continues to evolve."
Shares of Public Storage (PSA) closed Tuesday up 35 cents, or less than 1 percent, to $243.10 on the New York Stock Exchange
For reprint and licensing requests for this article, CLICK HERE.