Mid-Year Economic Forecast: Executive Outlook Holds Steady After Earlier Decline
Custom Content by the Los Angeles Business Journal
Monday, July 29, 2019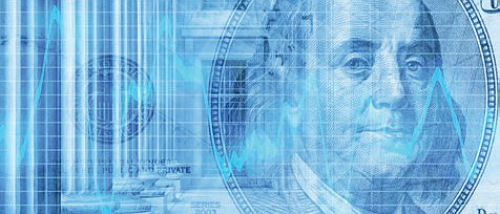 The AICPA survey is a forward-looking indicator that tracks hiring and business-related expectations for the next 12 months. In comparison, the U.S. Department of Labor's May employment report, scheduled for release tomorrow, looks back on the previous month's hiring trends.
The CPA Outlook Index—a comprehensive gauge of executive sentiment within the AICPA survey— fell a single point to 75 from last quarter. The index is a composite of nine, equally weighted survey measures set on a scale of 0 to 100, with 50 considered neutral and greater numbers signifying positive sentiment.
Other key findings of the survey:
The percentage of U.S. executives who expressed optimism about their own company's prospects over the next 12 months fell from 65 percent to 62 percent, quarter over quarter.
Survey respondents who said they expect their organizations to expand in the coming year also fell three percentage points to 63 percent.
The number of business executives who said their companies have too few employees and are ready to hire immediately edged up slightly in the quarter from 26 percent to 28 percent. Those who want to hire but are hesitant because of uncertainty also edged up a tick from 15 to 16 percent. This hesitancy to hire was particularly pronounced in the largest companies (those with over $1 billion in annual revenue), with one-in-four reporting such qualms. That's much higher than other company segments.
Inflation concerns slipped five percentage spots to 29 percent in the quarter and have dropped from 47 percent a year ago.
Construction and health care providers were bright spots for positive sector outlooks in the quarter, while retail trade and manufacturing showed sharp drops in optimism.
A copy of the full report can be found on aicpa.org.
Prev Next
For reprint and licensing requests for this article, CLICK HERE.