Colony Capital to Invest Up to $500 Million in Oil Field in Central CA
Wednesday, July 24, 2019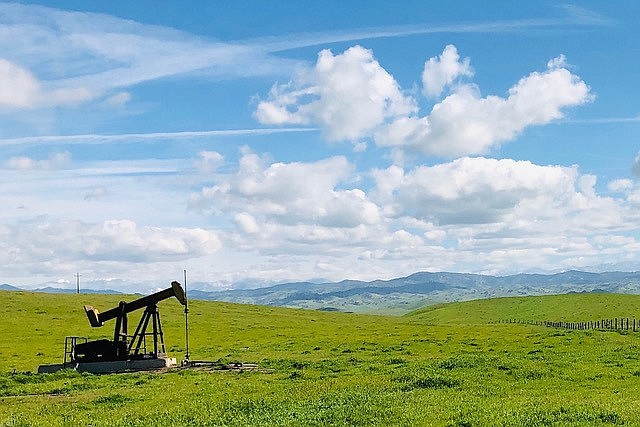 Colony Capital Inc., a downtown-based real estate investment firm, plans to invest $320 million in a joint venture with Chatsworth-based energy exploration California Resources Corp.
The initial investment will serve to develop California Resources' flagship Elk Hills field, located in western-central California, a major producer of oil and gas in California.
Subject to the mutual agreement of the parties, the total investment could be increased to $500 million. Colony, with more than $44 billion in assets under management, plans to fund the venture through its energy investment management arm, called Colony HB2 Energy.
California Resources Chief Executive Todd Stevens said the joint venture is the largest for his company and reflects the "sizable project inventory" of oil and gas at Elk Hills, located in Kern County about 20 miles west of Bakersfield.
The joint venture will develop roughly 275 oil and gas wells over the next three years throughout the Elk Hills field. Colony will pay for the well development and earn a 90% working interest.
Under the terms of the deal, California Resources' working interest in the wells could grow to 82.5% from 10% if Colony achieves an agreed-upon return.
In midday trading Wednesday, California Resources' stock traded at $15.48 a share, down 22 cents, or 1.4% Colony Capital's stock last traded at $5.18 a share, up 3 cents.
CORRECTION:
An earlier version of this story misstated the name of Colony Capital's energy arm. The business is called Colony HB2 Energy.
Finance reporter Pat Maio can be reached at pmaio@labusinessjournal.com or (323) 556-8329. Follow him on Twitter @patmaio.
For reprint and licensing requests for this article, CLICK HERE.