Transom Buys Hair Care Co.
Private equity firm extends flurry of recent deals
Friday, July 12, 2019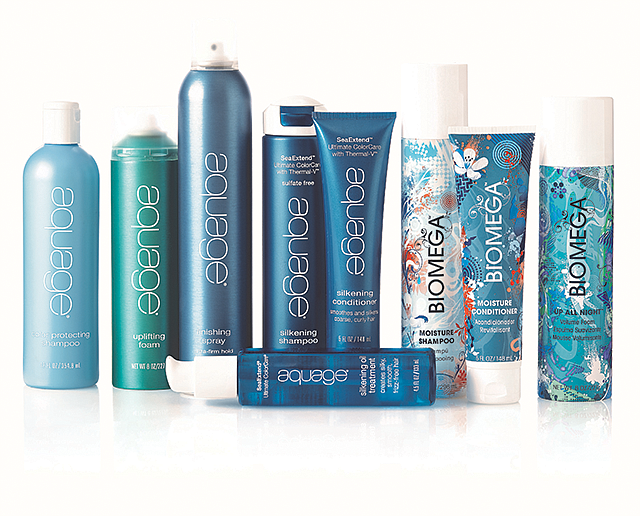 El Segundo-based private equity firm Transom Capital Group has acquired a division of Stamford, Conn.-based Conair Corp. that makes hair-care products.
The division will be renamed Beauty Quest Group. Terms of the transaction were not disclosed.
The division is a manufacturer and marketer of branded and private-label hair care, color and styling products to professional salons and specialty retailers.
The company sells a wide range of hair care products including Aquage, Rusk and One 'n Only, as well as private-label brands for leading retailers. It also does contract manufacturing for other leading marketers of hair care and additional topical products.
Transom has been buying and selling rapidly in recent months. Early last month, Transom acquired Pelco Inc., a Fresno-based manufacturer of video surveillance systems.
The deal to buy Pelco came on the heels of October's platform investments in Gene Juarez Salons & Spas, a Seattle-based fashion and beauty brand, and January's acquisition of Denver-based biotech and pharmaceutical supplier Tru-Flow by Transom-backed SemiTorr Group Inc.
Transom has also divested several companies recently. The private equity firm announced in October the sale of Eastern Acoustics Works Inc., a unit of Loud Audio, to Italy's RCF Group.
Other brands sold by Transom included the Ampeg bass amps and pedals line to Yamaha Guitar Group Inc. in May 2018 and Martin Audio loudspeaker systems to U.K.-based private equity firm LDC, the private equity arm of Lloyds Banking Group, in July.
For reprint and licensing requests for this article, CLICK HERE.