Platinum Equity Acquires Label Making Company
Wednesday, July 10, 2019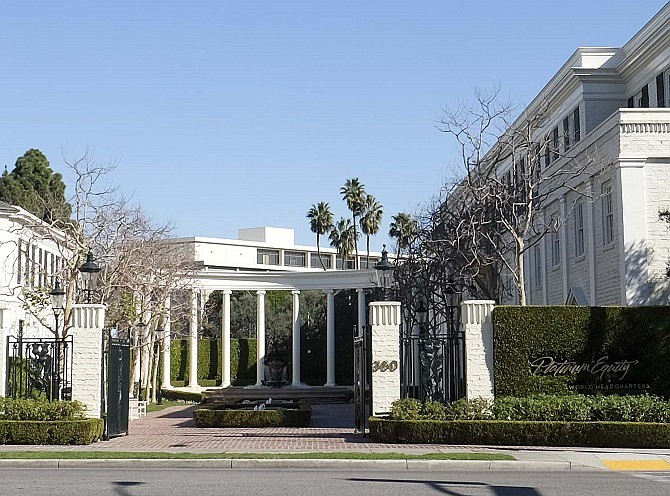 A portfolio company of Beverly Hills-based private equity firm Platinum Equity has purchased Cincinnati-based label-making company Multi-Color Corp.
Multi-Color has been folded into Platinum Equity's WS Packaging Group Inc., headquartered in Green Bay, Wis. WS Packaging is another label and packaging manufacturer. Terms of the transaction were not disclosed.
Nigel Vinecombe, executive chairman of Multi-Color's board of directors since January 2016, has been named chief executive for the combined company, bringing more than 35 years of label industry experience to the role.
Multi-Color reported $2.2 billion in annual revenue last year and employs 10,000 people. As of July 1, Multi-Color became a privately held company, with trading stopped in shares of its stock after the Nasdaq market close on July 10.
Founded in 1995 by Tom Gores, Platinum Equity is a global investment firm with roughly $13 billion of assets under management and a portfolio of approximately 40 operating companies.
Finance reporter Pat Maio can be reached at pmaio@labusinessjournal.com or (323) 556-8329.
For reprint and licensing requests for this article, CLICK HERE.