CBRE Plans to Acquire London-Based Developer
Friday, July 5, 2019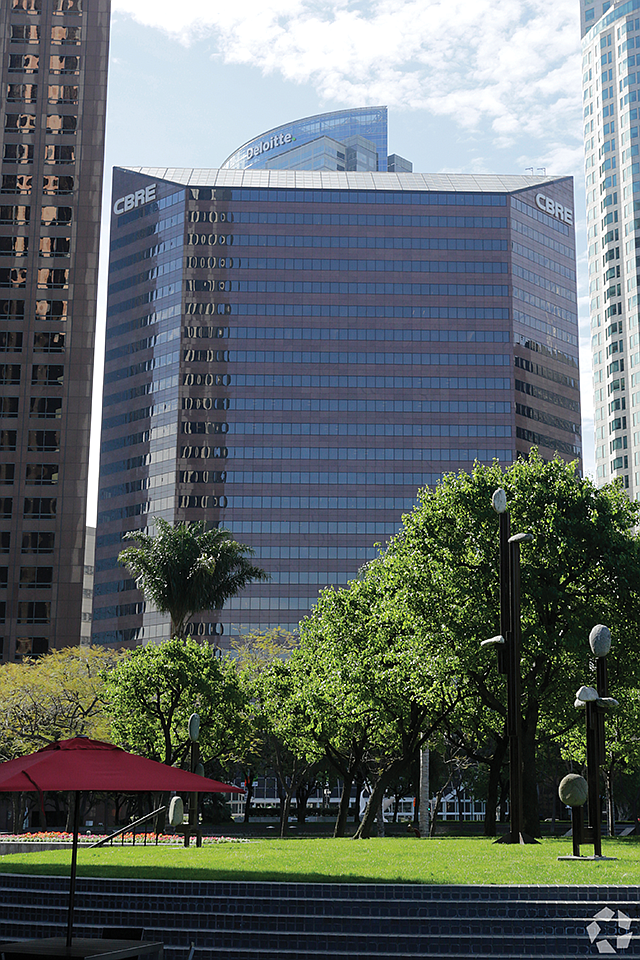 Downtown-based CBRE Group Inc. plans to acquire Telford Homes for $337 million, the company announced July 3.
Telford is a multifamily developer focusing on London middle-market properties.
London is one of the most expensive housing markets in the world. Average asking rent during the first quarter was $2,632, according to data from Rightmove, a UK-based real estate portal.
Rightmove said asking rent in London soared 8.2% year over year and 2.9% quarter over quarter. That report said the number of available rental properties in London had declined 33% in the same period.
Telford previously focused on building for-sale homes but has shifted its focus to rental developments.
In the 12 months ended March 31, Telford generated $446 million of revenue, according to CBRE.
Telford Homes will become part of CBRE's Trammell Crow Co.
CBRE acquired Texas-based real estate developer and property manager Trammell Crow in 2006 for roughly $2.2 billion.
"Telford gives us a compelling opportunity to build on the success of Trammell Crow Co.," Bob Sulentic, CBRE's president and chief executive, said in a statement. "The UK is in the early stages of a secular shift toward institutionally owned urban rental housing, similar to what we have seen in the U.S. over the last two decades. Telford is well positioned to lead this trend, and their more than 300 talented professionals operating in London are a great addition to our company."
In the first quarter of 2019, CBRE reported $5.1 billion in revenue, up 10% from the same period last year.
Telford Home's earnings will be reported as part of CBRE's real estate investment segment in future earnings reports.
During the first quarter, CBRE's real estate investment segment reported an 8% decline in revenue but a 21% increase in adjusted revenue. The development portfolio was valued at $9.7 billion. Investment management assets were valued at $107 billion, up $1.7 billion from the previous year.
CBRE isn't the only brokerage growing through acquisitions.
On July 1, Chicago-based Jones Lang LaSalle Inc. announced that it had closed its acquisition of Dallas-based HFF for roughly $1.8 billion, a move the company said would increase its capital market services.
HFF had more than $650 million in revenue in 2018. The company's Chief Executive Mark Gibson is now JLL's CEO for capital markets, Americas and co-chairman of its Global Capital Markets Board.
"We are delighted to bring together JLL and HFF to create one of the most strategic, connected and creative capital advisors in the world," Christian Ulbrich, JLL's global CEO, said in a statement.
The acquisition was first announced in March.
For reprint and licensing requests for this article, CLICK HERE.