Gores Metropoulos Files for $375 Million IPO
Latest is Gores' fourth blank check company
Thursday, January 31, 2019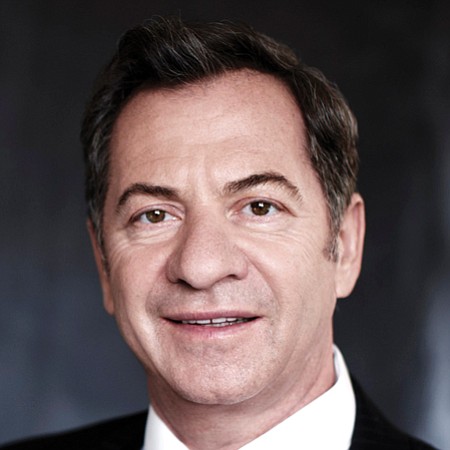 Beverly Hills-based Gores Metropoulos Inc., a blank check company formed by the Gores Group, plans to raise $375 million by offering 37.5 million units at a price of $10.
The shares priced Jan. 31, and are expected to trade beginning Feb. 1, according to a company statement.
Gores Metropoulos is a newly formed blank check company focusing on acquisition opportunities in the consumer products and services industries, but may also pursue purchases in any business industry or sector that complements its management team's operating experience, the company stated.
Blank check IPOs – or special-purpose acquisition companies, or SPACs – tend to trade around their IPO prices.
Gores Metropoulos is led by CEO Alec Gores, who founded the Gores Group in 1987, and billionaire Dean Metropoulos, the current chairman of Kansas City-based Hostess Brands. In 2013, Metropoulos paid $410 million to buy Hostess after the company had filed for bankruptcy protection.
Gores Metropoulos was founded in 2018 and plans to list on the Nasdaq under the symbol "GMHIU." Deutsche Bank and Credit Suisse are the joint bookrunners on the deal.
This is the Gores Group's fourth blank check company.
Others include:
Gores Holdings III Inc., a blank check company that raised $375 million, filed for its IPO in August 2018. It trades on the Nasdaq under the symbol "GRSHU."
Gores Holdings II Inc., which raised $400 million in a January 2017 IPO, announced its October 2018 acquisition of Arizona-based Verra Mobility Corp., a provider of tolling services for commercial fleets and an operator of red-light and speed cameras. Last October, Gores Holdings II was renamed Verra Mobility, and its common stock and warrants now trade on NASDAQ under the symbols "VRRM" and "VRRMW," respectively.
Gores Holdings I Inc., which raised $375 million in August 2015, acquired Hostess Brands, the maker of Twinkies, Ding Dongs and Ho Hos, for $725 million in November 2016. Hostess Brands Inc. is now listed on the Nasdaq as "TWNK" with its warrants listed under the symbol "TWNKW." The company's previous majority owners, Apollo Global Management and the family of Dean Metropoulos, retain a 42 percent stake in the company.
Finance reporter Pat Maio can be reached at pmaio@labusinessjournal.com or (323) 556-8329.
For reprint and licensing requests for this article, CLICK HERE.