UPDATED: MedMen Sued by Shareholders
Tuesday, January 8, 2019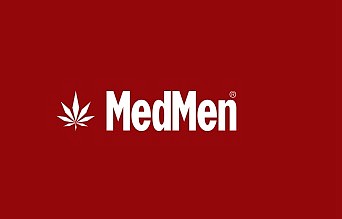 UPDATE Jan. 9: MedMen issued a press release in response to the lawsuit, in which MedMen spokesman Daniel Yi called the plaintiff's claims "frivolous" and asserts that the shareholders are "seeking special treatment." Specifically, MedMen claims that plaintiffs Inception Companies and Cox are trying to cash out of their holdings when all of the company's shares are locked up, and cannot be cashed out, "at least until Nov. 25, 2019," according to Yi. "This is clearly and egregiously an attempt to devalue the shares of the enterprise for their own personal gain at the expense of all other stakeholders," Yi stated.
Shareholders that own a stake in MedMen Enterprises Inc. filed a lawsuit against the company in Los Angeles County Superior Court Jan. 8, alleging a breach of fiduciary duty.
Plaintiffs MMMG-MC, Inc., a British Virgin Islands corporation, that does business as the Inception Companies and Brent Cox, an individual investor, state in their complaint that MedMen executives enriched themselves at the expense of other shareholders.
Cox and the Inception Companies own a combined 11.3 percent in MMMG LLC, a company that was rolled into MedMen Enterprises Inc.
MedMen's chief executive Adam Bierman, and president Andrew Modlin did this as the company was going public last May on the Canadian Securities Exchange, according to the complaint. Additionally, the plaintiffs allege that Modlin vowed to do everything in his power to marginalize Inception Companies.
A message left with MedMen was not immediately returned.
Media and entertainment reporter Matthew Blake can be reached at (323)556-8332 or mblake@labusinssjournal.com
For reprint and licensing requests for this article, CLICK HERE.