Levine Leichtman Closes $2.5B Fund
Monday, January 7, 2019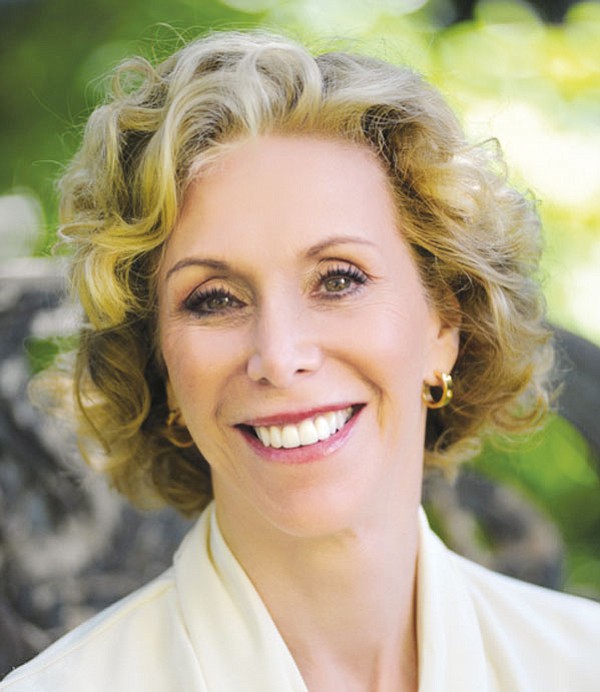 Beverly Hills-based Levine Leichtman Capital Partners has closed Levine Leichtman Capital Partners Fund VI, L.P., a $2.5 billion fund.
The target size for the fund was $2.2 billion. It has already closed on four investments worth $552 million. These investments were in three portfolio companies and one add-on acquisition including Capsa Healthcare, a provider of workflow efficiency products, and Law Business Research, a subscription-based legal information provider.
Levine Leichtman Capital Partners expects to invest in 12 to 14 portfolio companies in the next four years.
Levine Leichtman Capital Partners V, L.P. had $1.65 billion of capital commitments which it used to acquire 11 portfolio companies.
"We are very pleased by the support we have received from our longstanding and new limited partners," said Lauren Leichtman, chief executive of Levine Leichtman Capital Partners, in a statement.
LLCP has managed around $10.2 billion in institutional capital. It invests in middle market companies in the U.S. and Europe.
Commercial real estate reporter Hannah Madans can be reached at hmadans@labusinessjournal.com. Follow her on Twitter @HannahMadans
For reprint and licensing requests for this article, CLICK HERE.